Search
October 25, 2021
SDSU Extension is rescheduling the third annual Energize Conference to October 7-8, 2020 in order to comply with CDC guidelines and to protect the population from COVID-19.
October 25, 2021
The SDSU Extension Community Vitality Team and the Community of Milbank are teaming up to host the Energize! Exploring Innovative Rural Communities Conference May 5-6, 2020 in Milbank, South Dakota.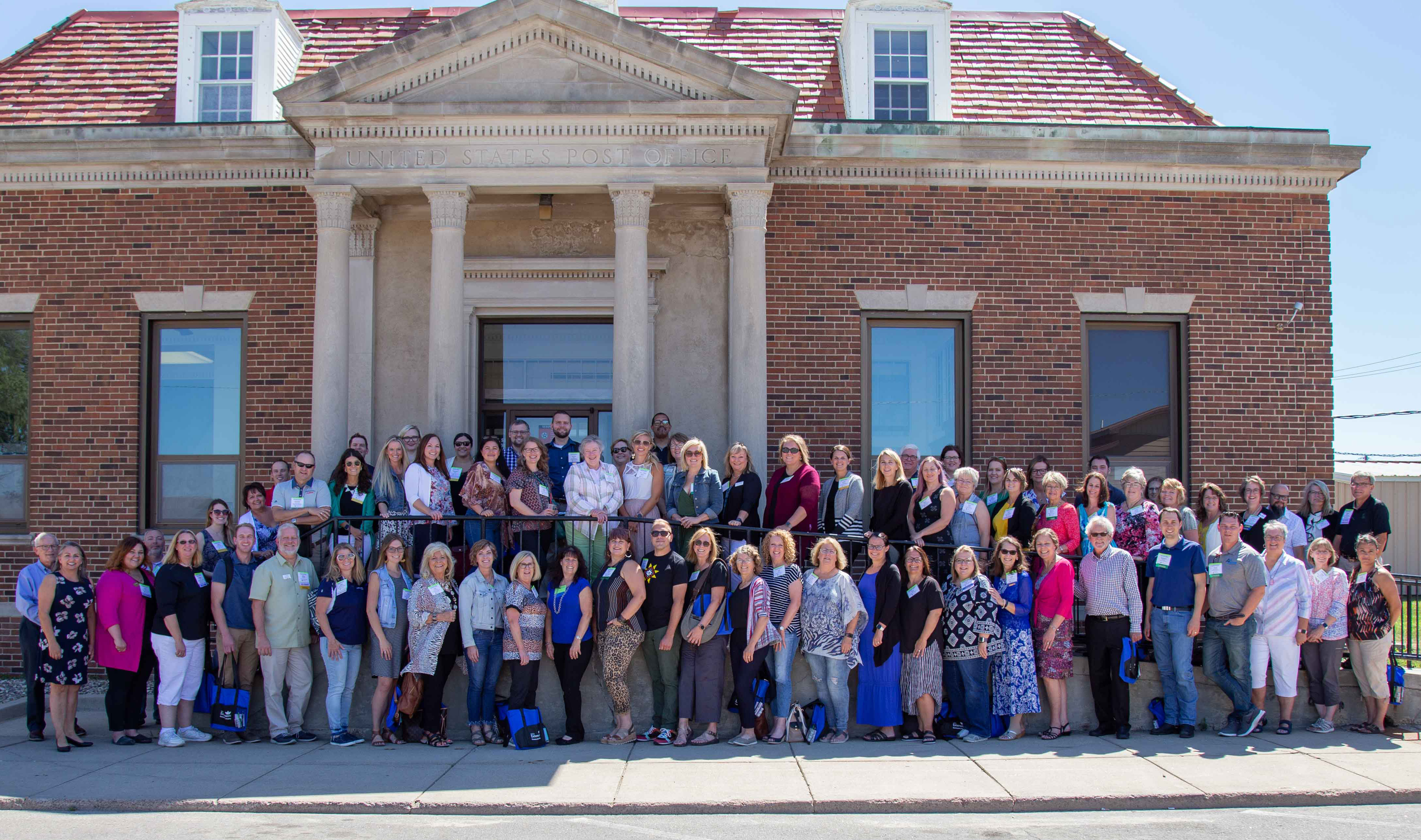 October 26, 2021
An opportunity to hear about successful revitalizations, community projects and business opportunities, this year's Energize! Conference drew more than 100 people.