Search
March 27, 2020
Opportunities in agritourism for South Dakota farmers and ranchers were shared at the Agritourism Workshop held Feb. 20-21 in Pierre.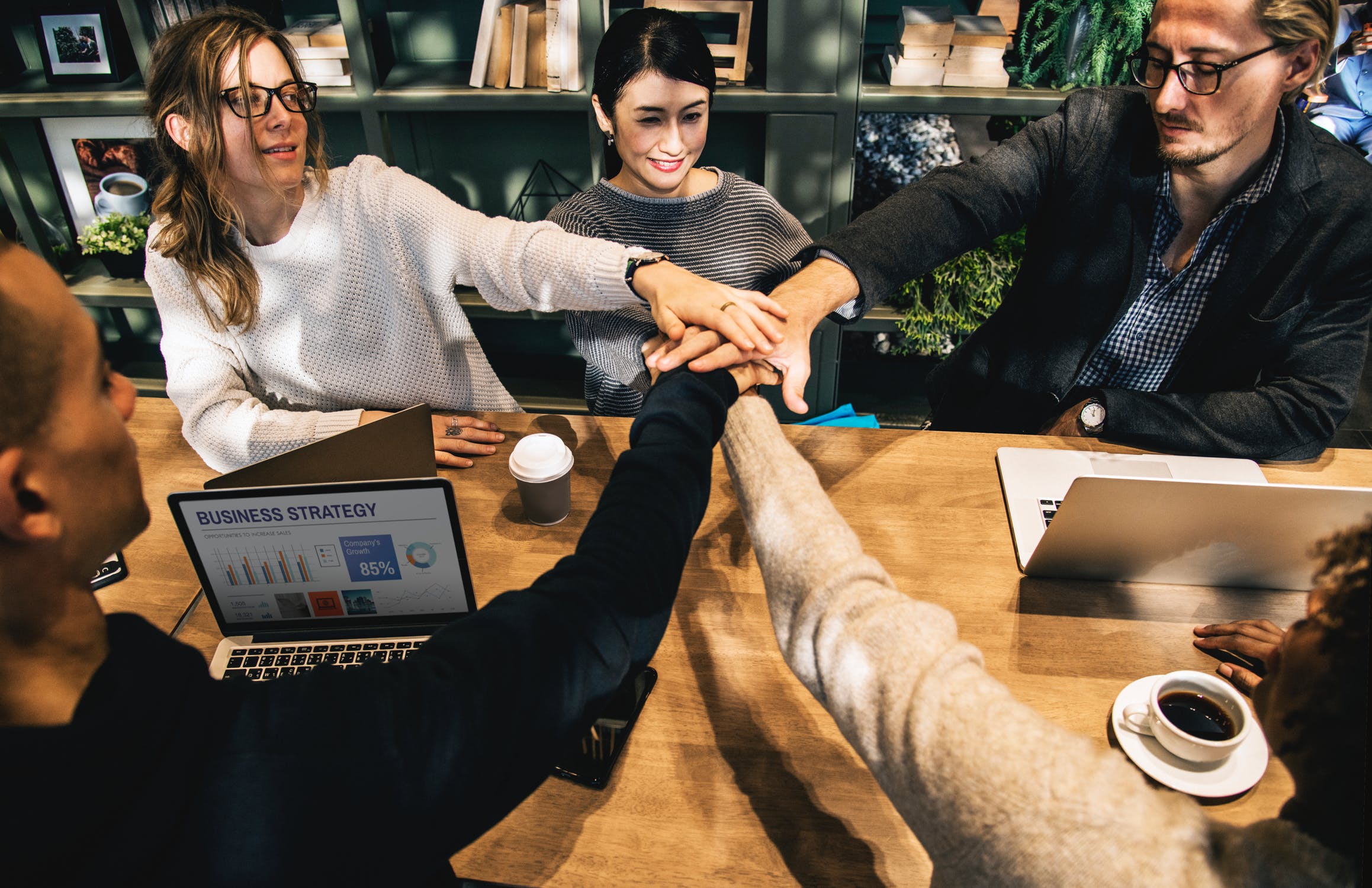 February 18, 2020
SDSU Extension is pleased to announce the 18 South Dakotans selected to the third cohort of the South Dakota Change Network.
February 08, 2022
The Power of Women as AgVocates Conference has been rescheduled for March 4-5, 2022 in Fort Pierre, South Dakota at the Casey Tibbs Rodeo Center and the Missouri Avenue Event Center in Pierre.