Search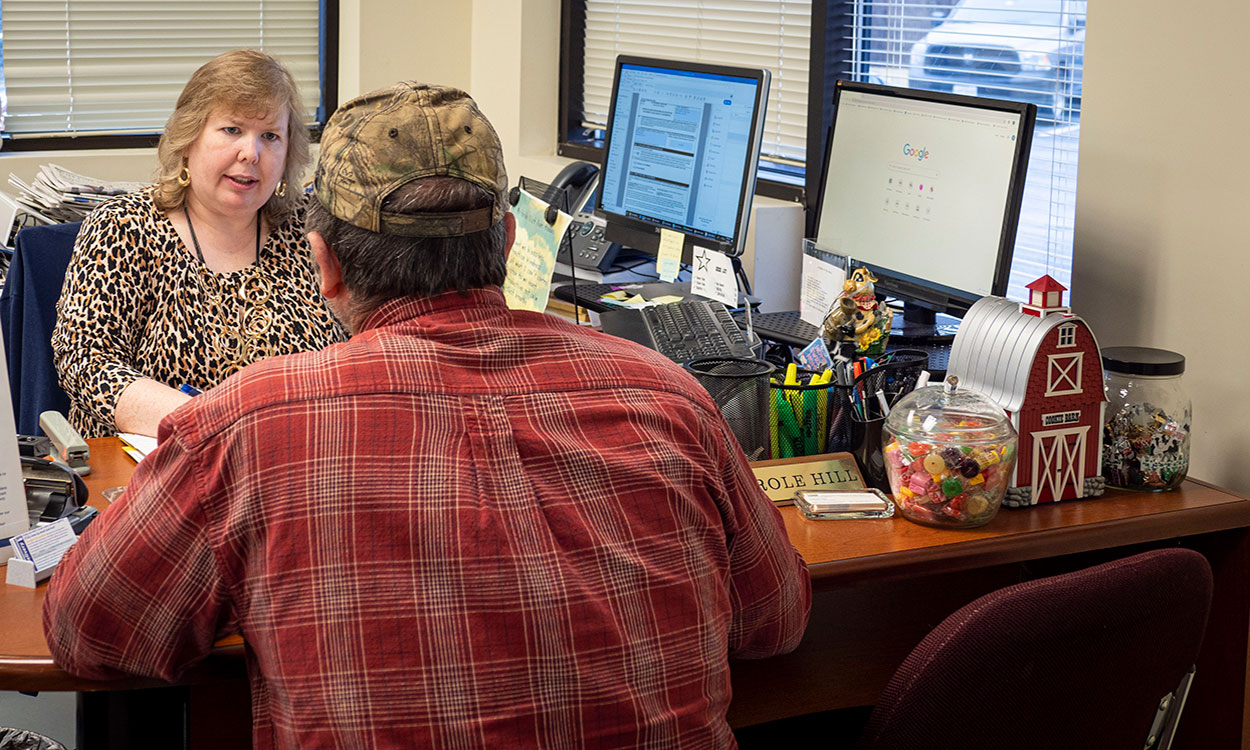 Five South Dakota counties have been given disaster declarations due to dry summer conditions. This declaration gives producers in these counties and those in contiguous counties access to USDA-FSA emergency loans.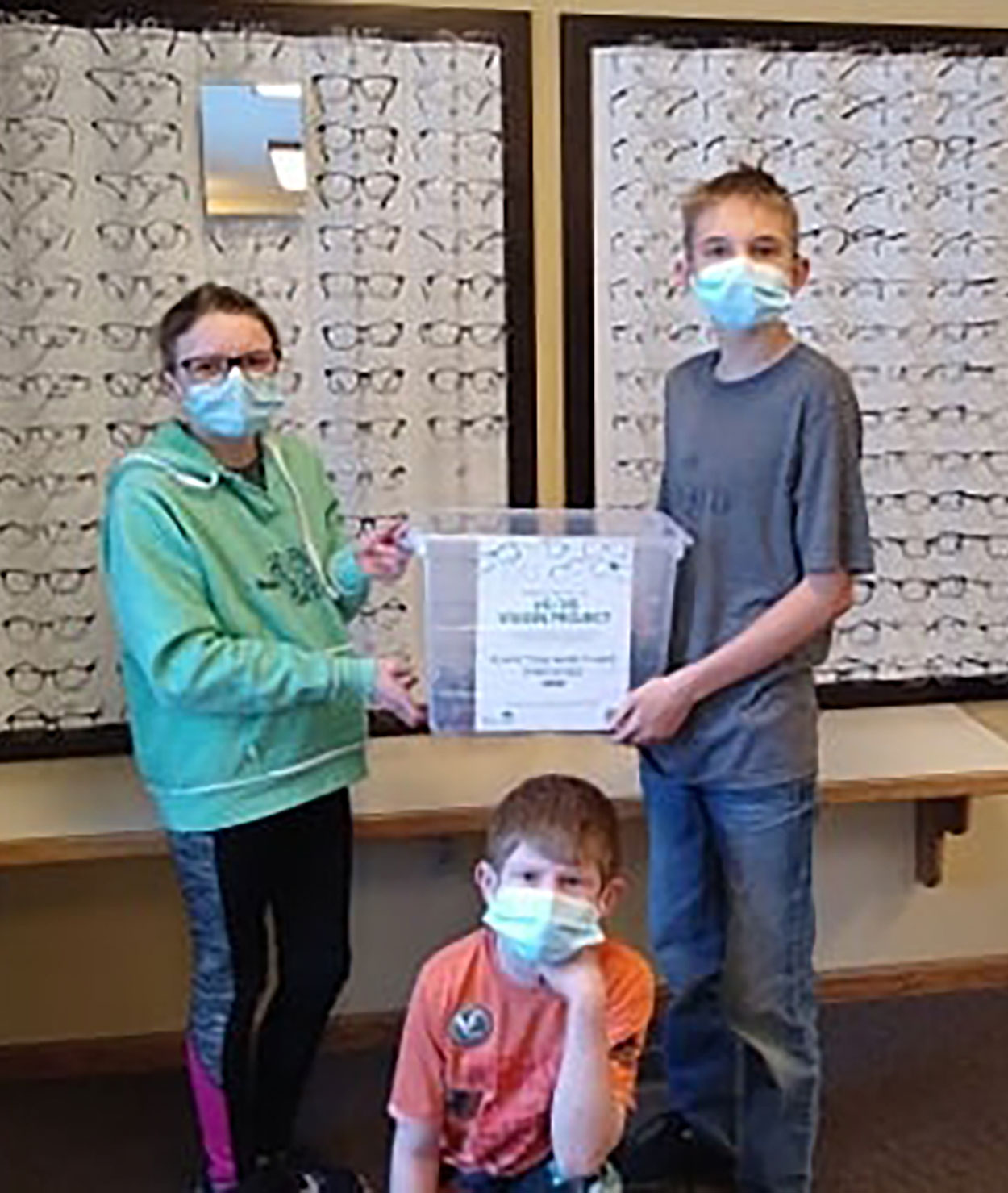 January 28, 2022
The eyeglasses collected through the project were primarily donated to the South Dakota Lions Foundation, which collects thousands of eyeglasses annually for volunteer missions.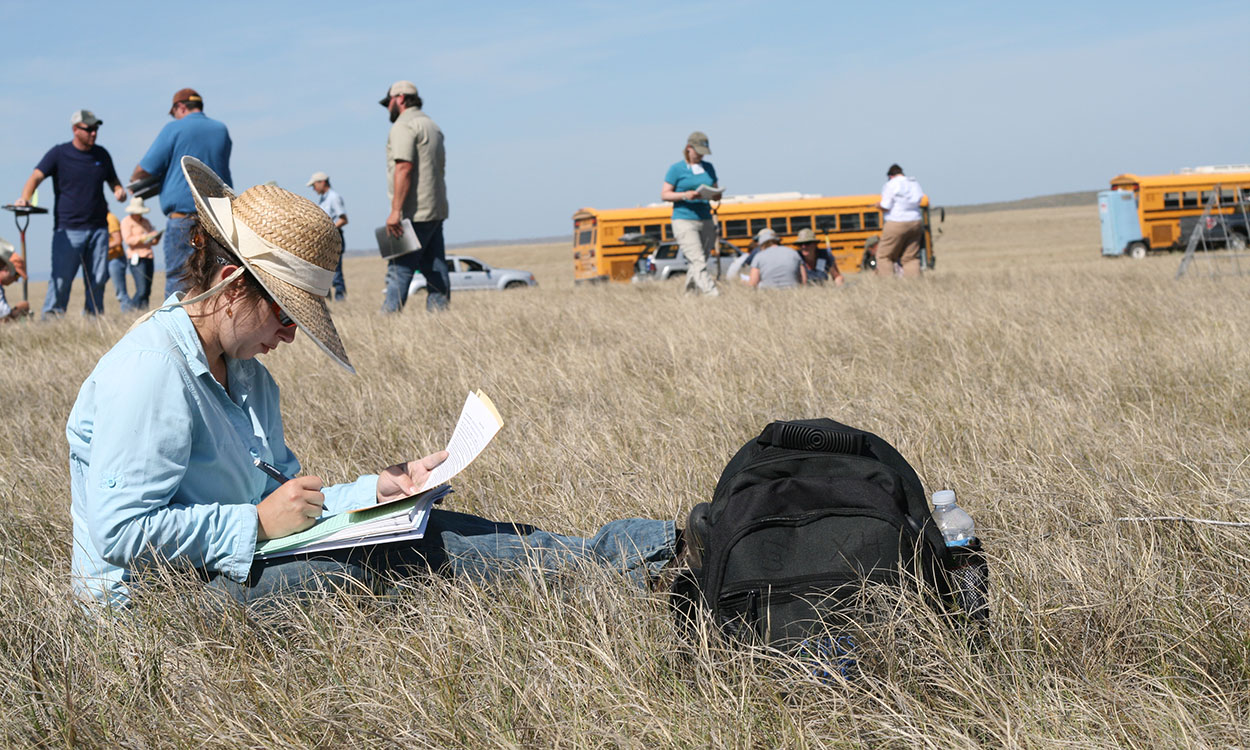 April 26, 2022
SDSU Extension, in partnership with the U.S. Forest Service, the Bureau of Land Management and the Natural Resource Conservation Service, is hosting a three-day range camp June 28-30 in Belle Fourche, South Dakota.