Search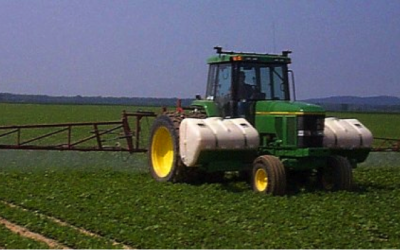 January 03, 2020
SDSU Extension will host winter agronomy meetings in Mitchell, Sioux Falls and Yankton in January 2020.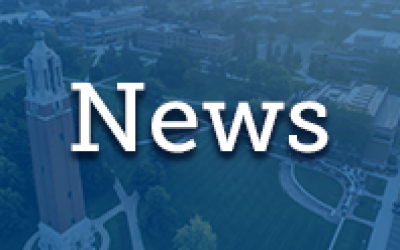 January 31, 2020
The SDSU Extension Agriculture and Natural Resources team will host workshops during the Sioux Falls Farm Show, January 23-25, 2019 at the Sioux Falls Convention Center (1201 Northwest Ave).
April 15, 2019
SDSU Extension, the City of Sioux Falls, South Dakota Department of Agriculture and the South Dakota Arborist Association have teamed up to provide homeowners and commercial applicators with Emerald Ash Borer information. The workshops will be led by City of Sioux Falls' employees Duane Stall, Forestry Supervisor, Bryan Peterson, Urban Forestry Specialist, Bret Winterfeld, GIS Specialist and John Ball, SDSU Extension Forestry Specialist & South Dakota Department of Agriculture Forest Health Specialist.