Search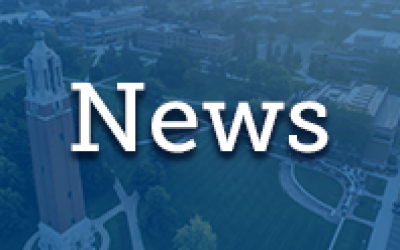 December 18, 2018
SDSU Extension will be hosting Nitrate Quick Test Recertification and New Certification Training throughout June.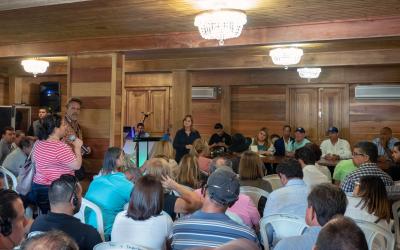 June 18, 2019
SDSU Extension is hosting open house agronomy meetings in eight South Dakota locations, to address the current state of farming due to excessive moisture.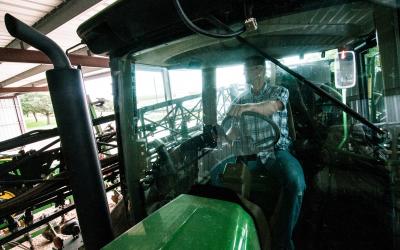 August 12, 2019
SDSU Extension staff will be hosting several forums during Dakotafest 2019 held August 20-22 on the Schlaffman Farm near Mitchell, S.D., (2300 E Spruce Street) inside booth #600.