Search
South Dakota State University's Dakota Lakes Research Farm will host Field Day on June 24.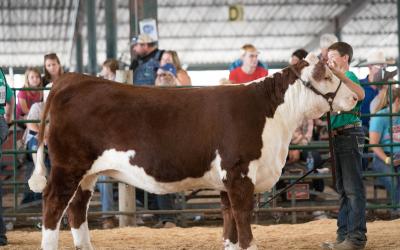 View results, recognition and photos from 4-H competitions at the annual South Dakota State Fair in Huron, South Dakota.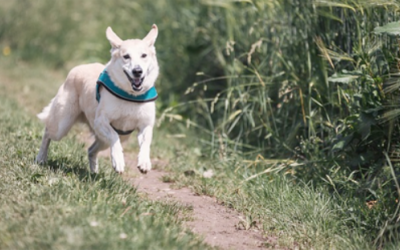 View schedules, resources and results for the 2022 State 4-H Dog Show held Saturday, Aug. 27, 2022 in Huron, South Dakota.