Search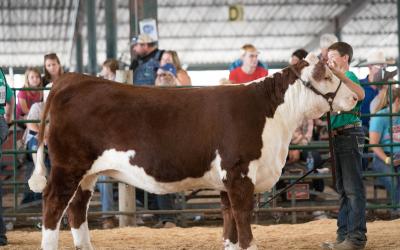 View results, recognition and photos from 4-H competitions at the annual South Dakota State Fair in Huron, South Dakota.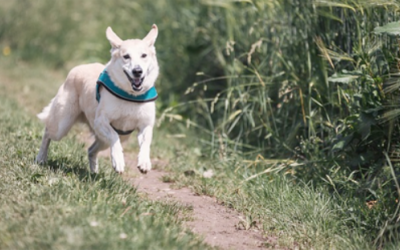 View schedules, resources and results for the 2022 State 4-H Dog Show held Saturday, Aug. 27, 2022 in Huron, South Dakota.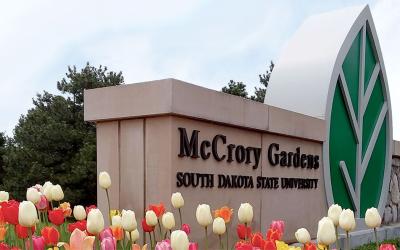 May 16, 2022
SDSU Extension and McCrory Gardens will be hosting the 2022 Garden Discovery Festival on May 22 from noon to 5 p.m. CDT at the McCrory Gardens Education and Visitor Center in Brookings.