Search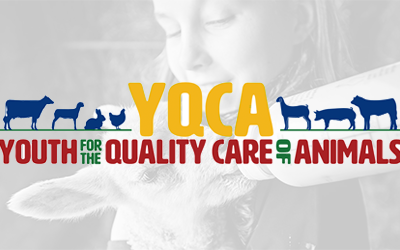 About YQCA – the national program
Youth for the Quality Care of Animals (YQCA) is a national multi-species quality assurance program for youth ages 8 to 21 with a focus on three core pillars: food safety, animal well-being, and character development. The YQCA program is an annual certification created for youth producing and/or showing beef cattle, dairy cattle, sheep, meat goats, dairy goats, swine, poultry, and rabbits. The program has been designed by extension specialists and national livestock program managers to ensure it is accurate, current and relevant to the needs of the animal industry and shows, and is appropriate for youth learning levels.
The South Dakota 4-H Robotics Challenge is an opportunity for youth who have been learning about robotics to demonstrate their learning, celebrate their accomplishments, and interact with others who share an interest in robotics.