Search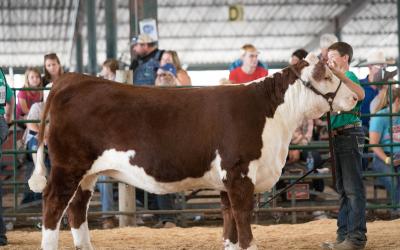 View results, recognition and photos from 4-H competitions at the annual South Dakota State Fair in Huron, South Dakota.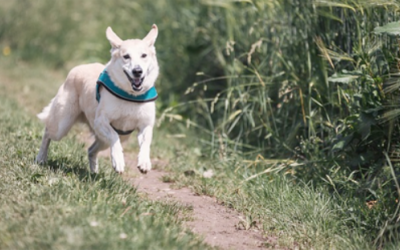 View schedules, resources and results for the 2022 State 4-H Dog Show held Saturday, Aug. 27, 2022 in Huron, South Dakota.
SDSU Extension's South Dakota 4-H program will be hosting county fairs and achievement days across South Dakota beginning in July 2022.