Search
This list aids planning and decision-making for 4-H member families and volunteers in light of the ongoing COVID-19 pandemic.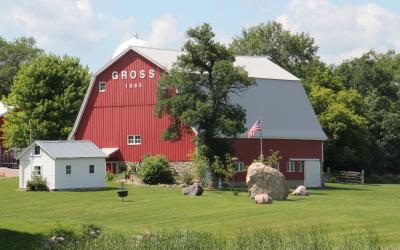 Throughout the manual, various policies indicate that they are in addition to the policies and procedures in place at the camping facilities. As a renter of camping facilities, SDSU Extension and South Dakota 4-H will follow all policies and procedures outlined at the facilities rented and employ any additional policies as needed.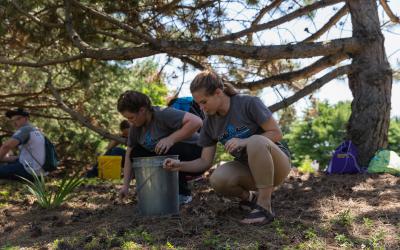 4-H members have numerous opportunities to participate in educational camps and conferences.