Search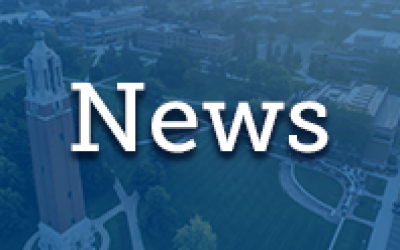 December 18, 2018
SDSU Extension will be hosting Nitrate Quick Test Recertification and New Certification Training throughout June.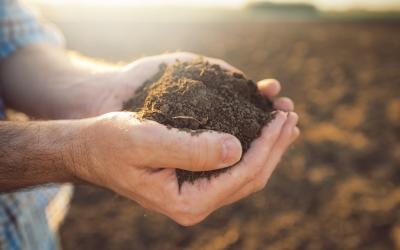 January 07, 2019
SDSU Extension will host 2019 No-Till event, Integrating Livestock, Building Soil January 17, 2019 from 9:30 a.m. to 4 p.m. in Wall at the Wall Community Center, Grand Hall (501 Main St.).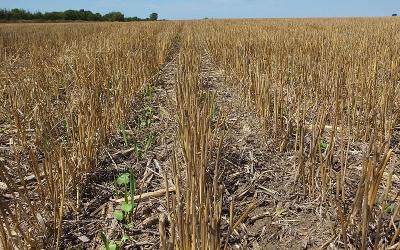 December 11, 2019
Join us for a free event that will highlight building soil and integrating livestock to farm systems in western SD. Registration is requested, event is free.