Search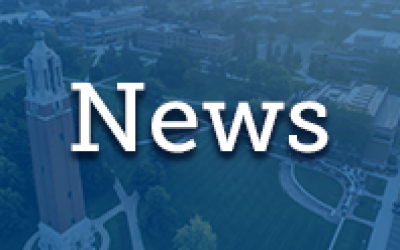 December 18, 2018
SDSU Extension will be hosting Nitrate Quick Test Recertification and New Certification Training throughout June.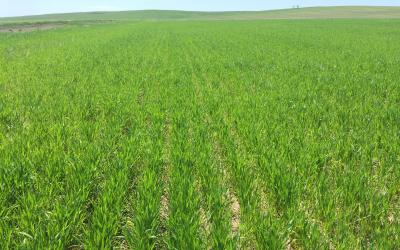 June 13, 2019
SDSU Extension will host summer tours of winter and spring wheat, oat and field pea crop performance trials across central & western South Dakota in June and early July. SDSU plant breeders, field staff and SDSU Extension staff will be available at all locations to answer questions and look at samples.
September 13, 2019
South Dakota State University's Dakota Lakes Research Farm will host a fall field day on Sept. 18 at 10 a.m. CDT. The farm is located at 21310 308th Ave., Pierre, S.D. 57501, and is approximately 17 miles east of Pierre on Hwy 34.