Sign Up for SDSU Extension Newsletters
Don't miss out on the latest news, have it delivered to you.
SUBSCRIBE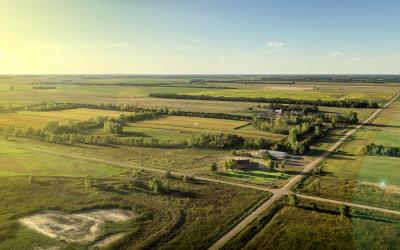 SDSU Extension publishes the South Dakota Pest & Crop Newsletter to provide growers, producers, crop consultants, and others involved in crop production with timely news pertinent to management of pests, diseases, and weeds in South Dakota.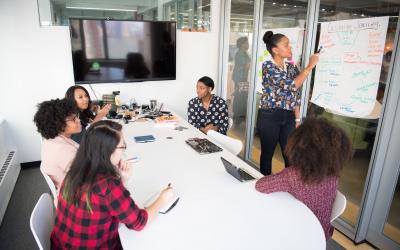 SDSU Extension's Community Vitality Newsletter includes resources to enhance communities and improve their capacity to flourish.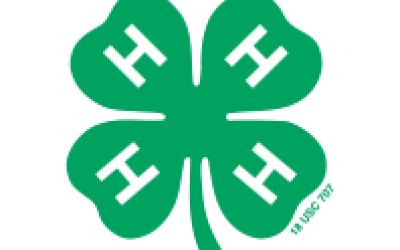 The SDSU Extension 4-H Youth Development newsletter is your source for South Dakota 4-H events and deadlines, volunteer resources, youth development tools and updates from our great programs around the state.