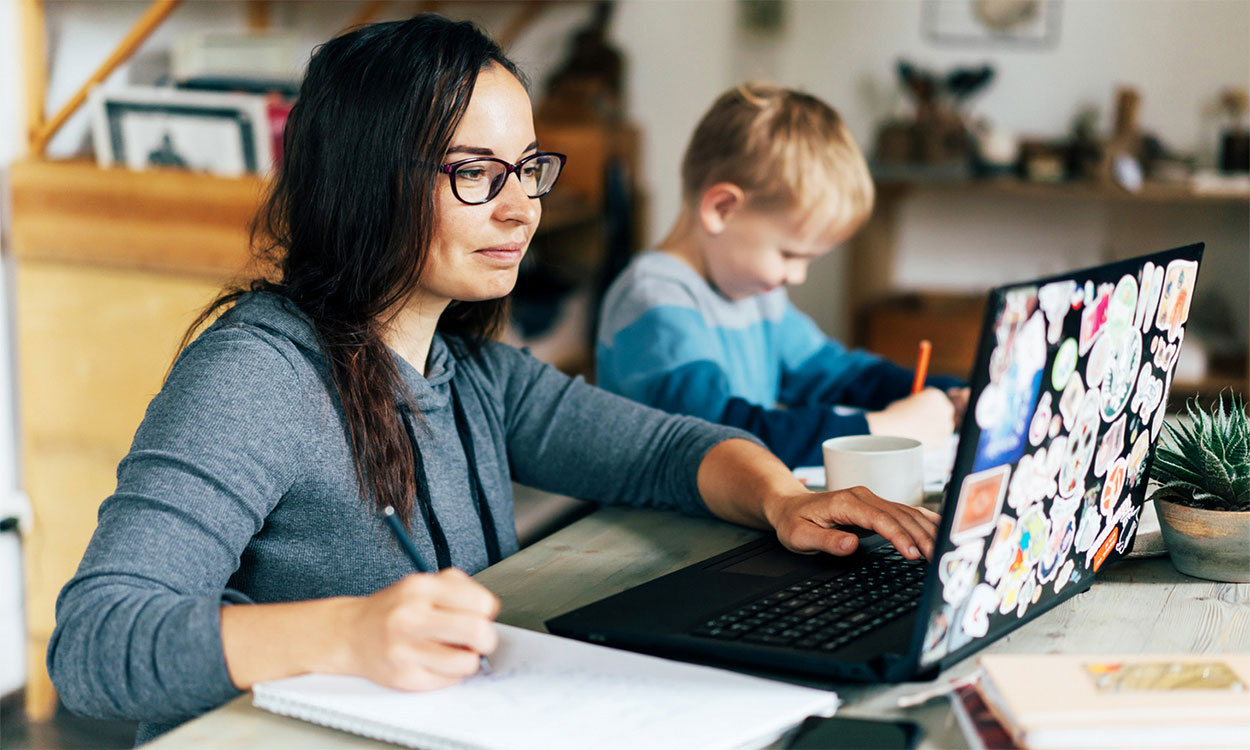 Originally written by Leigh Neys, former SDSU Extension Community Vitality Field Specialist.
Entering into 2022, there is good news for job seekers nationwide. Hundreds of thousands of jobs are being added to the economy each month, and the unemployment rate is steady around four percent. As employers continue to address the fallout of the COVID-19 pandemic, the possibility of flexible work arrangements is likely to continue long into the future.
Remote work is a flexible work option that allows employees to work from home or another location of their choosing rather than the traditional office environment. Besides being able to hire great employees from all over the world, remote work is beneficial in reducing commuting time and costs, increasing autonomy, customizing work arrangements and reducing environmental impact.
Worker Insights
GoodHire, a background check provider, surveyed American workers to better understand the current state of remote work in 2021. Here are some of the findings:
68% of Americans would choose remote working options over in-office work.
61% of Americans would be willing to take a pay cut to maintain remote working status. Some workers even suggested they would take a 50% pay cut to avoid returning to the office.
70% of Americans would forfeit benefits to maintain remote working status, most commonly: health insurance, paid time off, retirement accounts and more.
Survey respondents also provided insights into what they think companies need to consider when establishing return-to-office policies.
45% of Americans would either quit their job or immediately start a remote work job search if they were forced to return to their office full-time.
74% of Americans believe that companies not offering remote working arrangements will lose major talent in the workforce.
84% of Americans need to see COVID-19 safety protocols in place before considering a return to their company's office.
Remote work opportunities are growing, and employers recognize the need to compete for and retain the best talent, so now is a great time to prepare yourself for a remote work opportunity. Remote workers should be self-starters that have access to the appropriate technology and workspaces. In addition, you'll need to have good time management and organizational skills.
South Dakota Remote Works Program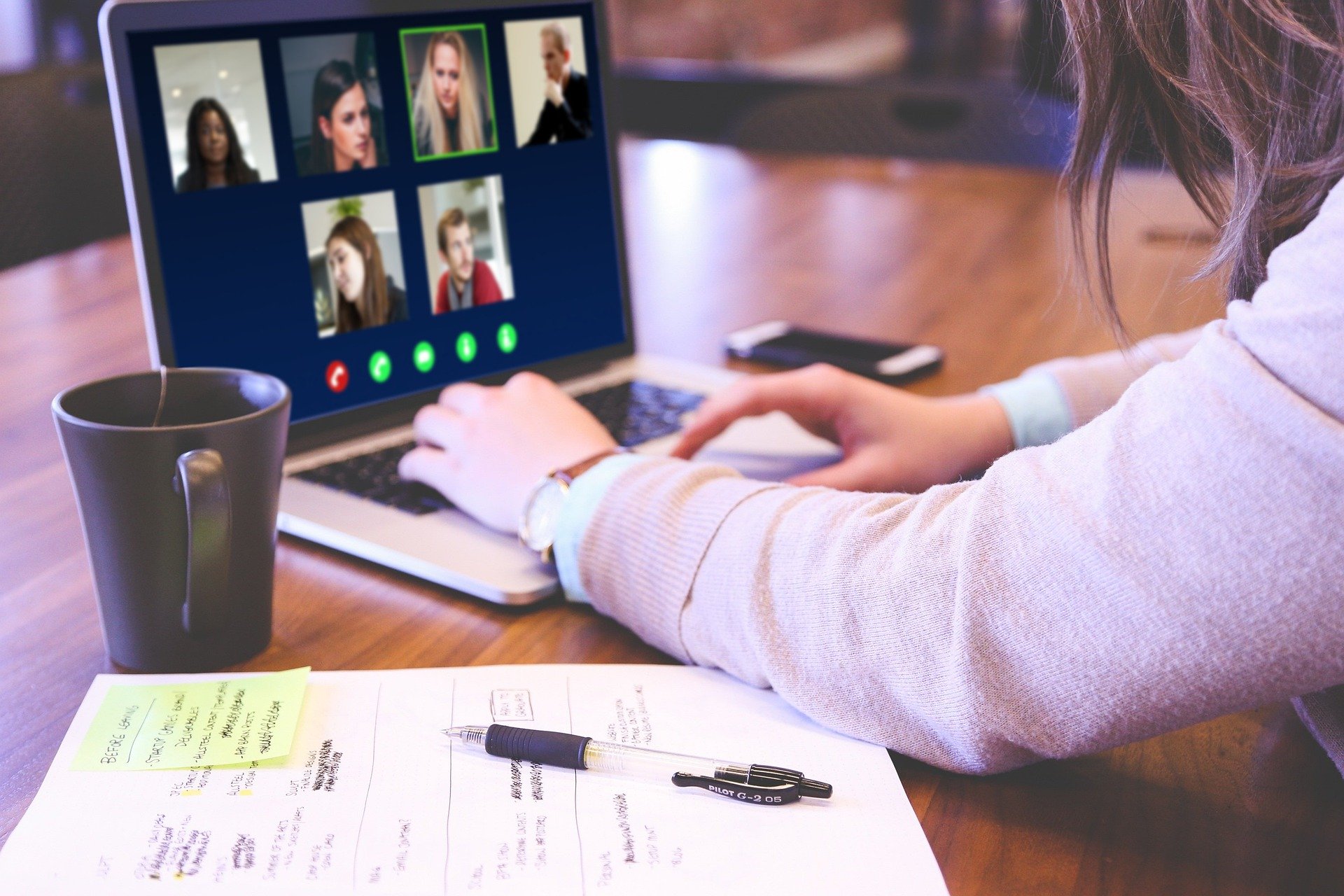 If you're ready to give remote work a try, South Dakota State University (SDSU) Extension can provide the training you need to be successful! Through the South Dakota Remote Works program, SDSU Extension partners with Utah State University Extension (USU) to offer the Master Remote Work Professional certificate course, a one-month specialized training program, which combines online work with interactive workshops. The online course is offered quarterly during the months of February, May, September and November, and it is hosted by Utah State University and facilitated using Canvas, USU's learning management system. Find out more and enroll in our next cohort on our South Dakota Remote Works page.
References