Latest News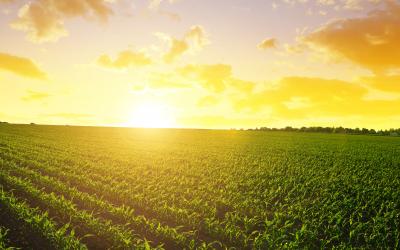 August 15, 2019
SDSU Extension will focus on production and marketing decisions at the August and September Ag Economic Dialogues.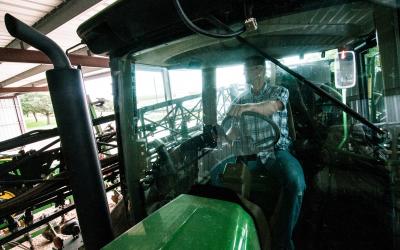 August 06, 2020
SDSU Extension staff will be hosting several forums during Dakotafest 2019 held August 20-22 on the Schlaffman Farm near Mitchell, S.D., (2300 E Spruce Street) inside booth #600.
December 28, 2018
Do you believe the highest yields return the greatest profit? Are you managing for maximum yields? Do you attempt to manage your corn crop for the highest yields as a result of what yield contest winners say?