Latest News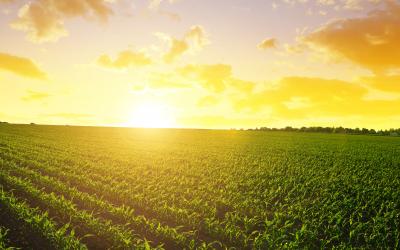 August 15, 2019
SDSU Extension will focus on production and marketing decisions at the August and September Ag Economic Dialogues.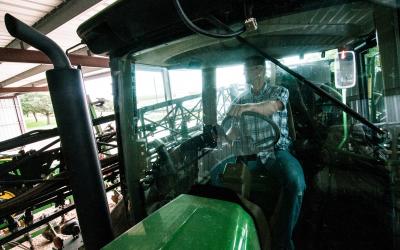 August 06, 2020
SDSU Extension staff will be hosting several forums during Dakotafest 2019 held August 20-22 on the Schlaffman Farm near Mitchell, S.D., (2300 E Spruce Street) inside booth #600.
July 11, 2019
As a challenging row crop planting season finally wraps up for 2019 in South Dakota, many producers are looking to plant cover crops on unplanted acres to provide forage, control weeds, reduce erosion and improve soil health. One popular cool-season grass cover crop is oats. Most oats in South Dakota are grown as certified varieties and it is important to be aware of the legal ramifications behind purchasing oat seed for use as a cover crop.