Latest News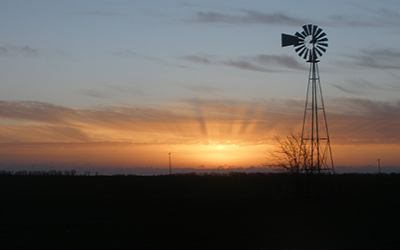 August 04, 2020
SDSU Extension will host Farmland for the Next Generation, an eight-week virtual workshop series, beginning August 31.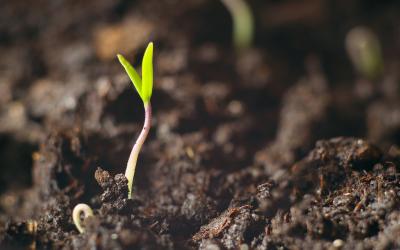 August 06, 2020
SDSU Extension will host monthly Ag Economic Dialogues throughout 2020 to assist farmers and ranchers in making the best and most profitable decisions for their operations.
August 06, 2020
Weather conditions in the Northern Plains can present many challenges for livestock producers. Farmers and ranchers need to be prepared for rapidly changing conditions to provide the best care for their livestock and minimize their risk of losses.