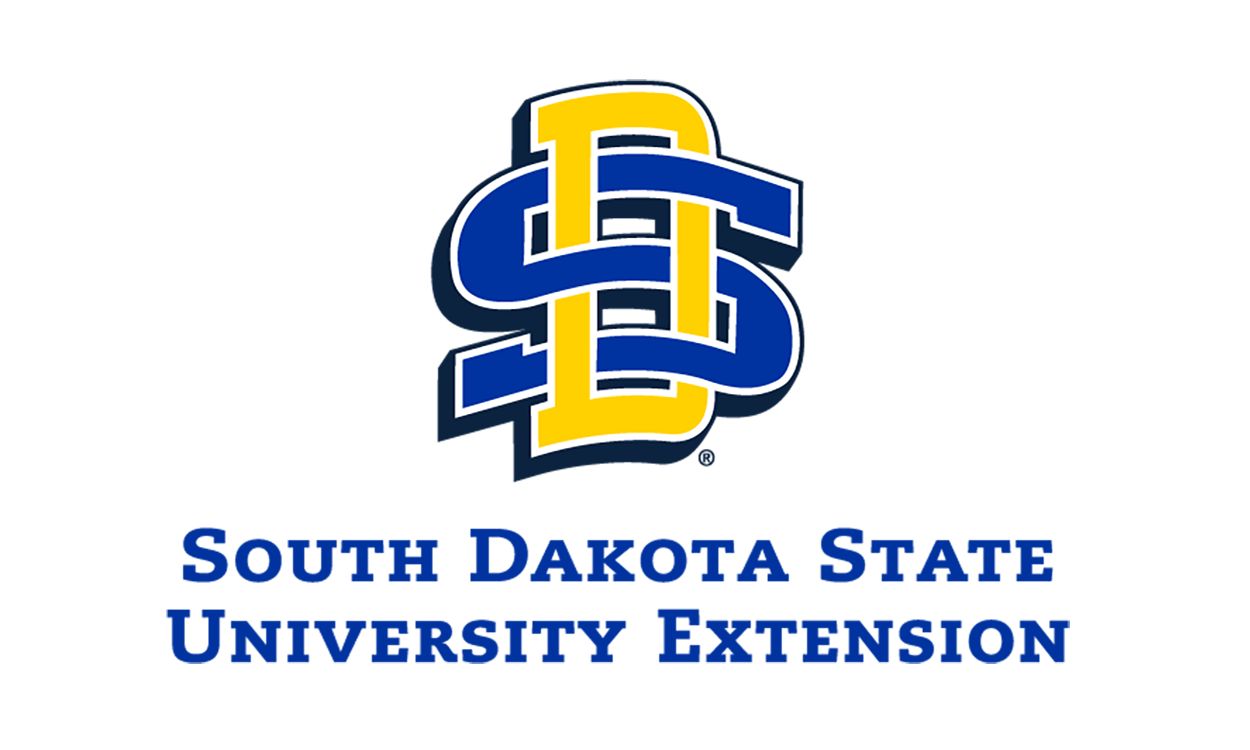 BROOKINGS, S.D. - After completion of her graduate degree from South Dakota State University in May 2022, Claudia Botzet has accepted a position with SDSU Extension as a Nutrition Field Specialist.
Botzet comes to South Dakota from Buffalo, Minnesota, with a bachelor's degree in nutrition and dietetics and a master's degree in nutrition and exercise science.
Through SDSU, Botzet was able to complete a dietetics internship during graduate school and received her Transdisciplinary Childhood Prevention certification.
SDSU Extension's focus on prevention is one key reason Botzet was drawn to the position.
"Promoting healthy lifestyle behaviors to help reduce the risk of developing a chronic disease or other health conditions is very important," said Botzet.
Growing up, Botzet was active in 4-H and agriculture, and knowing that SDSU Extension supports agricultural communities positively influenced her decision to apply for her new role.
"I am so excited to have Claudia on board in the Nutrition Field Specialist position," said Michelle Tjeerdsma, SDSU Extension Food and Families Program Director. "She has a passion for working with communities and is a great addition to our team."
In her role as a Nutrition Field Specialist, Botzet will be studying nutrition and food safety. The Master Food Preserver Volunteer program, which provides safe guidance and evidence-based resources for at-home food preservation, will be a large focus as well.
"South Dakota has a lower ranking compared to other states when it comes to daily fruit and vegetable intake," said Botzet. "Food preservation allows us to enjoy fresh produce all year long."
Nutrition-based programs can help improve dietary intake and physical activity, creating a well-balanced lifestyle for future success.
"I am excited to put my years of education to use, making positive nutritional impacts in the communities of South Dakota," said Botzet. "I also look forward to connecting and collaborating with other specialists in SDSU Extension and other Extension organizations to help create programs and resources that create a positive impact and make our communities better."
Botzet can be contacted at claudia.botzet@sdstate.edu or (605) 842-1267.