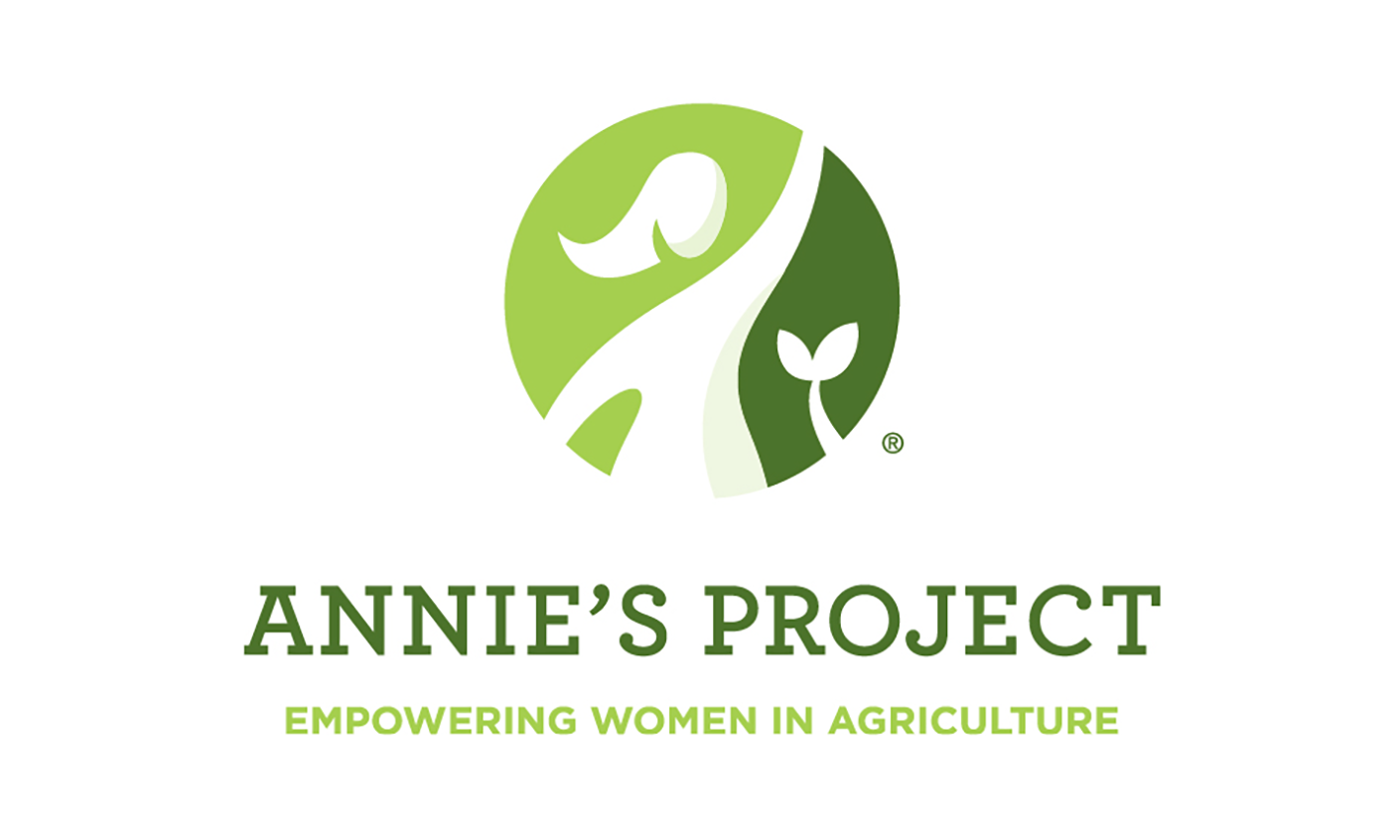 BROOKINGS, S.D. - SDSU Extension will offer the Annie's Project program virtually beginning October 6. Annie's Project is designed to empower women in agriculture to be successful in their evolving business and in sharing their life experiences with other women living and working in the same dynamic environment.
Annie's Project is perfect for those who have:
asked a farm/ranch management question and not understood the answer,
signed papers at the bank or local FSA office and not understood what they were for,
been thinking about insurance coverage or an estate plan, or
wished they knew more about marketing cattle or crops.
"We are excited to be offering Annie's Project virtually so women across the state and region can come together to network, learn and grow from each other," said Robin Salverson, SDSU Extension Cow/Calf Field Specialist.
The program will be held virtually with classes meeting once a week starting on October 6. In addition to live sessions, educational resources will be available online for participants.
Over a six-week period, participants will learn how to develop financial records, practice key communication skills, ask questions about retirement and estate planning and expand their marketing knowledge.
After the initial meeting, sessions will be held Oct. 13 and 20 and November 3, 10 and 17. Each session will run from 12:00 p.m. to 2:00 p.m. CT.
The registration fee for Annie's Project is $50 per person and pre-registration is due by September 23. Class space is limited to 20 participants. All are welcome to attend, however, the program will be focused on South Dakota agriculture and law.
Visit our events page to register for the Virtual Annie's Project.
For more information, contact Robin Salverson, SDSU Extension Cow/Calf Field Specialist, at robin.salverson@sdstate.edu or 605-374-4177.