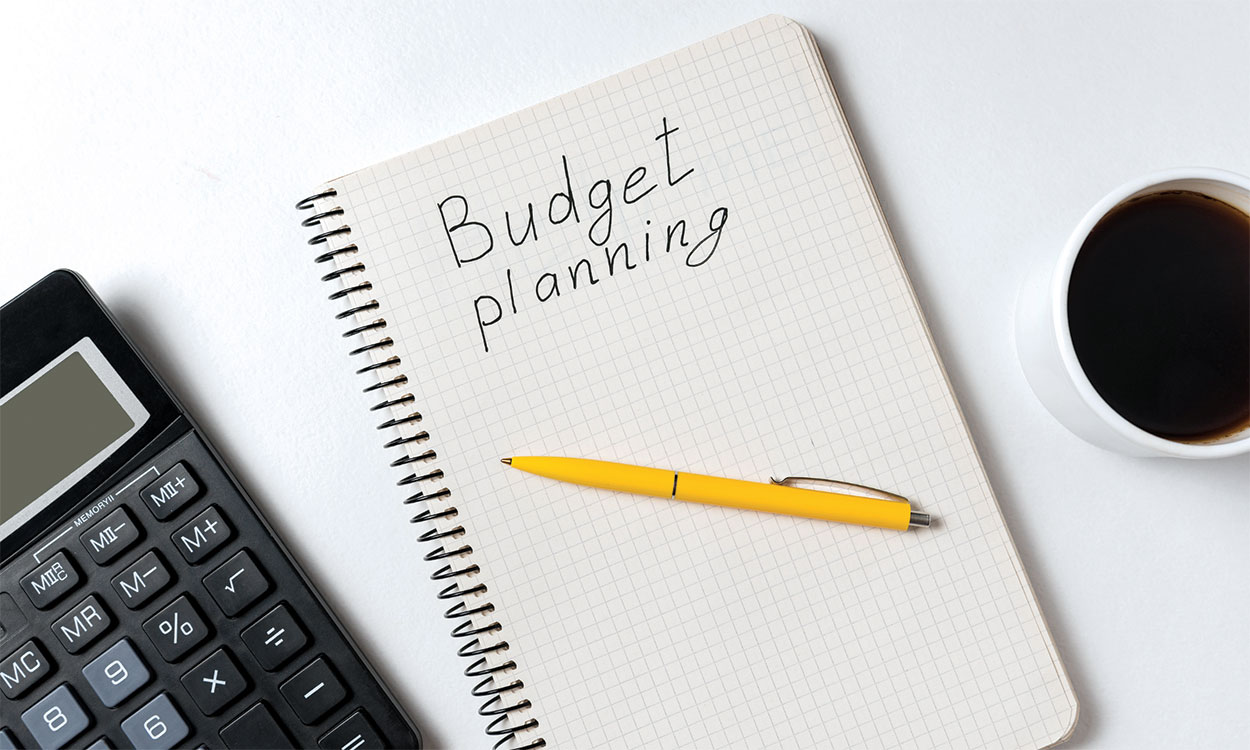 BROOKINGS, S.D. - SDSU Extension recently launched a community volunteer program to help South Dakotans learn how to facilitate educational programming and become a master in financial knowledge and skills. The Master Health Volunteer Money Mentor program will certify individuals to provide personal finance workshops in their communities for various workplaces, service organizations and other non-profit groups.
According to the Financial Industry Regulatory Authority (FINRA) Investor Education Foundation's 2018 National Financial Capability Study, 47% of South Dakotans reported lacking an emergency savings fund and 31% of individuals with credit cards only made the minimum payment some months during the course of that year. Individuals without emergency savings funds lack a buffer against unexpected expenses, resulting in many of them utilizing credit cards to meet the gap between income and expenses.
"This financial empowerment program is designed to help consumers meet their financial goals by increasing their knowledge, skills and resources," said Lorna Wounded Head, SDSU Extension Family Resource Management Field Specialist. "Community volunteers are the best resources to provide this service because they know the needs of individuals and families."
As our economic situation continues to evolve amidst the COVID-19 pandemic, personal finance education is needed for those at all income levels. Money Mentors will become a network of trained volunteers who provide one-on-one money management guidance and group personal finance education. The programs will address personal finance knowledge needs within communities across the state.
Training for those interested in the program will include an estimated 40 hours of online and in-person education. The training will utilize the Your Money Your Goals toolkit developed by the Consumer Financial Protection Bureau. Following completion of the training, Master Health Volunteers are considered an intern until they complete 40 hours of volunteer hours within their first year of service. After those hours are completed, the volunteers become certified Master Health Volunteers.
Applications for Money Mentors are accepted on an ongoing basis.
For more information or application information, contact Lorna Wounded Head, SDSU Extension Family Resource Management Field Specialist, at 605-782-3290 or lorna.woundedhead@sdstate.edu.