About Open Enrollment
When is open enrollment?
The annual enrollment period for Medicare is October 15 through December 7.
This is your opportunity to review your current plan and reevaluate your Medicare coverage.
Any changes you make during open enrollment will go into effect on January 1.
If you are already enrolled and do not want to make any changes to your coverage, you do not need to do anything during the open enrollment period.
What changes can you make during enrollment?
Switch from original Medicare (Medicare Part A B) to Medicare Advantage (Medicare Part C), or vice versa.
Switch from one Medicare Advantage plan to another.
Enroll in a Part D prescription drug plan for the first time or switch from one Part D plan to another.
Drop your Part D coverage. Note: you won't be able to re-enroll until the following year's open enrollment period.
What is Medicare Advantage (Part C) coverage?
Madicare Advantage (Part C) is sold by private insurance companies.
May require a monthly premium.
It may have copays and other out-of-pocket costs.
Part C is an alternative to Medicare Parts A and B; plans cover all services Parts A and B cover.
Medicare Advantage plans work with specific providers, know which providers work with the plan you are considering.
Reviewing Your Medicare Information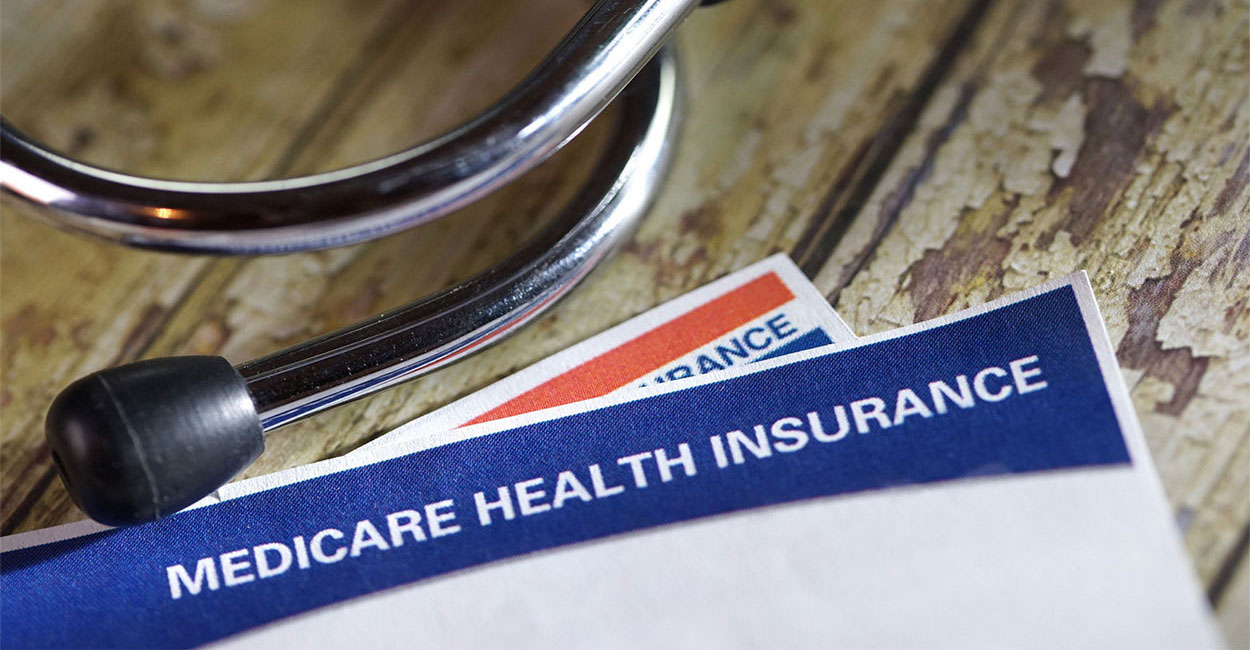 Before September 30, you should have received an annual notice of change and evidence of coverage documents from your current plan provider. Make sure to review these documents very carefully, as they outline the plan changes made for the next year.
What should you review?
Look to see if the monthly premium and/or deductible have changed.
Check your new co-payments for the drugs have been modified.
Make sure your medications have not been removed from the insurer's formulary.
If you have had a change in your health since reviewing last year, make sure that your new medications are covered.
Confirm that your medications are on the same drug tier for the year ahead. If not, you may have a lower or higher co-payment during the year.
Make sure your pharmacy still intends to accept your plan.
Need Help?
Medicare Website
One way to check all of these items is to visit the Medicare website, enter your personal information into their secure site, and then it will give you the best options for your situation.
It doesn't hurt to just run the numbers to see if making a change can save you money in the long run. If you decide not to make any changes, you can just keep your current plan and do nothing.
Senior Health Information & Insurance Education
For assistance with finding the right plan in South Dakota, contact the Senior Health Information & Insurance Education (SHIINE) network at one of the following locations: