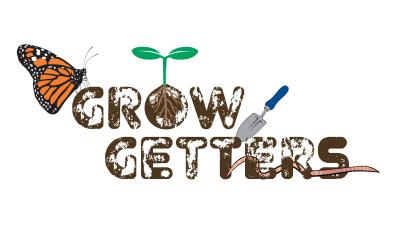 Lessons developed by Master Gardener volunteers under the direction and review of Anna Barr and Aimee House Ladonski.
Program Overview
The "Grow Getters" series consists of lessons and resources to engage youth and families in hands-on, at-home activities related to gardening—even without a garden! Each lesson is a compilation of activities and resources related to one of the topics and geared towards a K-2 audience and their families. Each lesson includes objectives, vocabulary, a book, a video, an activity related to the main topic, a nutrition activity, an art activity, and "learn more" resources. Check back for additional lessons added each week.
Lessons
Virtual Field Trips
Explore some of our favorite destinations and plant displays at McCrory Gardens in Brookings, SD!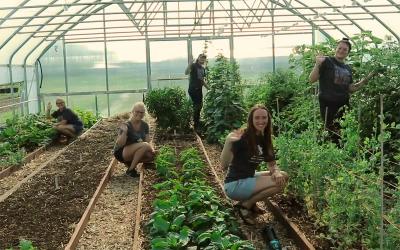 Learn all about the fruits and vegetables growing at the SDSU Local Foods Education Center in Brookings, SD!