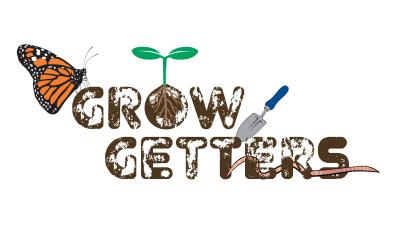 Written by Anna Barr under the direction and review of Aimee Ladonski.
Program Overview
The "Grow Getters" series consists of lessons and resources to engage youth and families in hands-on, at-home activities related to gardening—even without a garden! Each lesson is a compilation of activities and resources related to one of the topics and geared towards a K-2 audience and their families. Each lesson includes objectives, vocabulary, a book, a video, an activity related to the main topic, a nutrition activity, an art activity, and "learn more" resources. Check back for additional lessons added each week.
Lessons
Garden Explorer Kit
The first 50 families to register using the form below will receive one Garden Explorer Kit. This kit includes activities and resources for youth, such as a mini basil planter kit, outside bingo card, plant journal, seeds, workbooks, and more! Register to get yours today! Please note that only South Dakota residents are eligible, and only one kit will be sent per family.