During the summer of 2020, SDSU Extension food and families staff will host monthly virtual coffee breaks on a variety of topics, including aging well, planting food for a fall harvest, and planning for the new school year. Each month the featured speaker will share information and be available to answer your questions. You can register for one or all three!
Join Prairey Walking, SDSU Extension Family & Community Health Field Specialist for a virtual "coffee break" on Tuesday, July 14 at 2:00 p.m. CDT/1:00 p.m. MDT part of the Summer Virtual Coffee Break Series.
Let's plant...again! Do you have space in your garden after harvesting early-maturing vegetables such as peas and salad greens? Learn all about the crops you can plant in midsummer for a fall harvest. 
Join us!
Use the form below to register for this free virtual meeting. Each registered participant will receive the access link and password the day of the meeting.
If you are unable to participate, please register and we will send you a link to the recording. During registration, please be sure to list any questions you would like our team to answer.
New to Zoom? View the instructions about joining a meeting.
Upcoming Events
Aug 11, 2020
Was your ordinary school day and method of learning disrupted/abruptly changed last year?
Summer is here, and so are the opportunities to enjoy the long days and warm weather. Ticks and mosquitoes share the outdoors with us, and there are things you can do to prevent bites from both.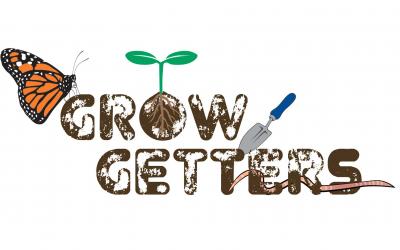 The "Grow Getters" series consists of lessons and resources to engage youth and families in hands-on, at-home activities related to gardening—even without a garden!
In this Grow Getters lesson, you will answer the questions: "What is soil?" and "How can you make garden soil?"