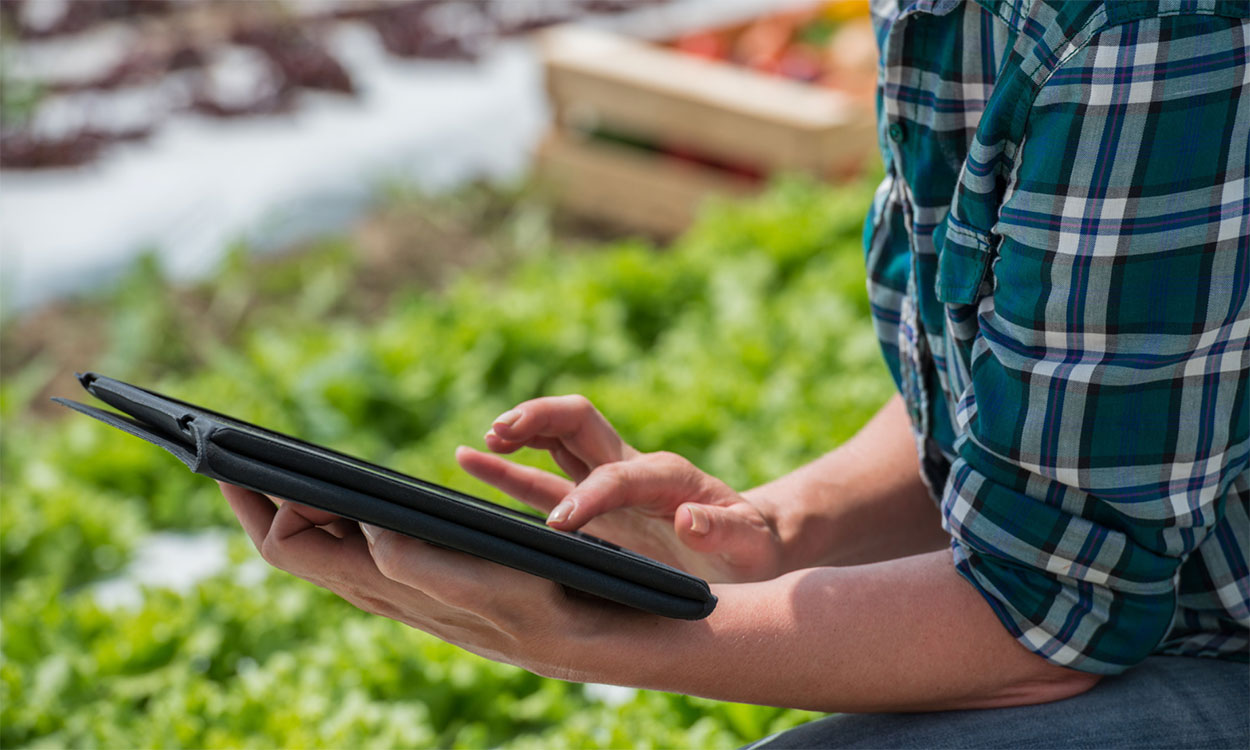 Make the most of your garden and landscaping with weekly insights and ideas from our team of experts.
Every Tuesday from May 2 through August 29, 2023* at 7:00 p.m. CDT, you are invited to join the SDSU Extension horticulture specialists as they tackle the latest gardening and landscaping questions from across the state. Participants can expect to receive local, research-based solutions on topics such as plants, lawns, trees, insects and other horticulture questions.
There is no fee to attend, but participants will need to register to receive the Zoom link and reminders. Register once to be signed up for all sessions.
All presentations are recorded and can be watched on the Garden Hour page or on YouTube.
*Garden Hour will not be broadcast on July 4, 2023.