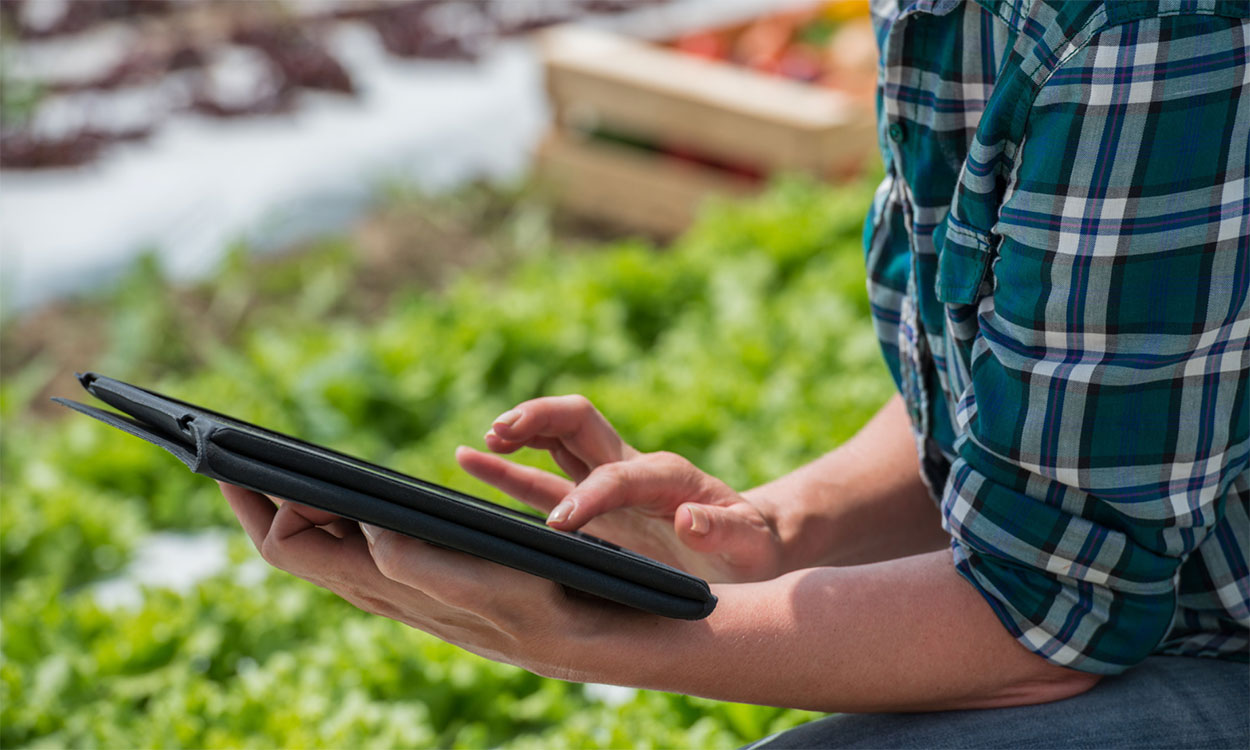 SDSU Extension's Garden Hour will return as a limited series during the fall and winter months, occurring every other month. On April 2, 2024, at 7:00 p.m. CST join SDSU Extension specialists to learn more about trees, houseplants, indoor insect pests, produce storage and preservation, and many more exciting gardening topics throughout the "off-season". The series will provide answers for garden harvest questions and help gardeners prepare for even greater success in 2024.
There is no fee to attend, but participants will need to register to receive the Zoom link and reminders. Register once to be signed up for all sessions.
All presentations are recorded and can be watched on the Garden Hour page or on YouTube.