The 2023 Energize! Conference will be hosted in the community of Wessington Springs in May.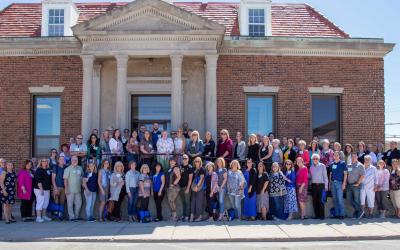 The Energize! Exploring Innovative Rural Communities Conference is designed to empower South Dakota's rural communities by inviting them to network with community leaders from across the state to share success stories, get new ideas and take action to improve their own communities.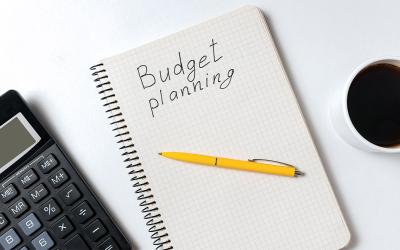 October 12, 2022
SDSU Extension recently launched a community volunteer program to help South Dakotans learn how to facilitate educational programming and become a master in financial knowledge and skills.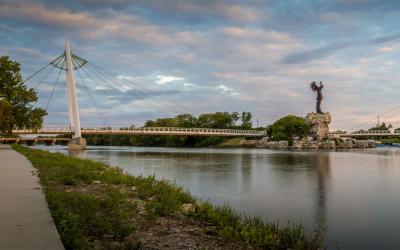 August 19, 2022
Kara Harders, SDSU Extension Community Vitality Field Specialist, presented at the 76th Annual Meeting of the Midwestern Legislative Conference (MLC) held in Wichita, Kansas, July 10-13, 2022.