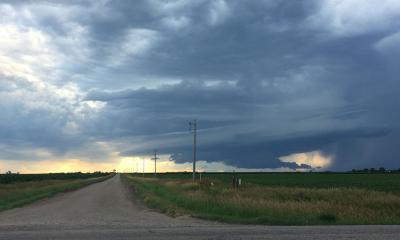 SDSU Extension will host a series of virtual Crop Hour webinars. Tuesday through Friday from 10 to 11 a.m. CST, participants are invited to take their coffee break online to hear the latest in crop management and agronomic research from SDSU Extension. CCA credits will be available to attendees.
Water, Weather and Climate
March 16: "Subsurface Drip Irrigation", Dr. Todd Trooien; "Subirrigation with Tile Drainage", Tom Scherer, NDSU Extension
March 17: "South Dakota Water Quality – Where to Find Information and What it Means", David Kringen, SDSU Extension; "Measuring Nutrient Loss", Dr. John McMaine, SDSU Extension
March 18: "2021 Weather Outlook and Trends to Watch", Laura Edwards, SDSU Extension; "2021 Runoff and Flood Outlook", Kevin Low, NOAA tentative
March 19: "Building Water Resilient Systems through Soil Health and Conservation Drainage", Dr. John McMaine, SDSU Extension and Anthony Bly, SDSU Extension
There is no fee to attend but participants will need to register to receive Zoom links and reminders via email. 
For more information about this topic contact John McMaine, or David Kringen, or Laura Edwards.
If you are having technical difficulties, please contact Erin Christofferson (605-626-2870) or Aletha Benson (605-773-8120 or 605-773-8122).
Upcoming Events
Mar 23, 2021
Would you like to learn more about regulatory information and complete pesticide applicator certification? Join us Mar. 23, 24, 25 and 26 at 10 a.m. CST.
In 2020, proso millet trials were conducted in 1 location in South Dakota.
January 14, 2021
Starting with a strong soil base, choosing the best variety and fending off weeds and other pests are crucial for a productive and profitable spring or winter wheat harvest.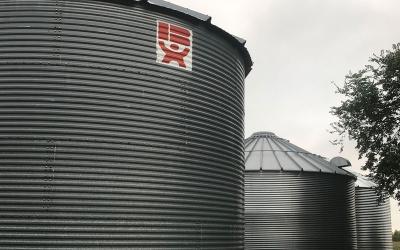 December 22, 2020
Would you like to learn more about properly storing grain? Join us Jan. 5, 6, 7 and 8 at 10 a.m. CST.