SDSU Extension's community vitality team supports citizens in their efforts to enhance the qualities that make their community special. Through programs like Marketing Hometown America, our team trains community leaders to organize citizens to change the dialogue and make strategic changes to benefit their community. We listen to you and provide research-based information and resources to help engaged citizens grow main street, neighborhoods and community. 
© South Dakota Board of Regents
"Through the SDSU Extension Marketing Hometown America program, we identified residents that were passionate about Mount Vernon and wanted to reverse that population trend." David Anderson
Upcoming Events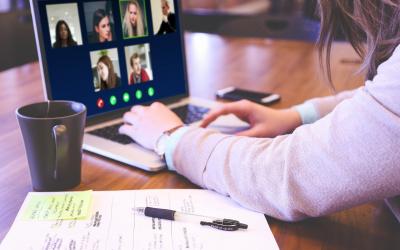 Are you trying to master working from home?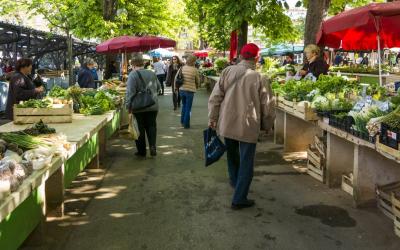 Would you like to learn more about new opportunities brought to local small-scale and specialty producers?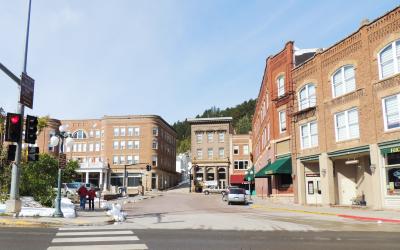 Eight state University Extension teams are collaborating to offer a week-long virtual conference in November 2020.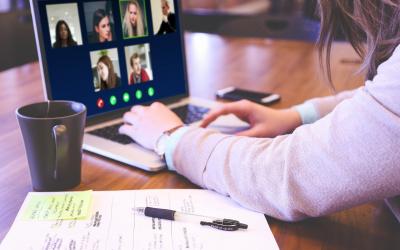 The South Dakota Remote Workx program is designed to equip workers with the tools and skills needed to work from home as a remote worker, freelancer, or entrepreneur.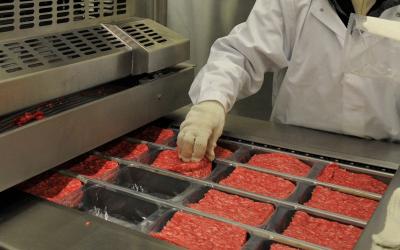 A comprehensive bill designed to address livestock supply chain issues and support small and mid-size meat processors has been introduced as federal legislation. The Strengthening Local Processing Act provides small plants with the funds needed to grow and expand, and supports a scale-appropriate approach to small scale slaughter and processing.
September 24, 2020
A virtual, multi-state Connecting Entrepreneurial Communities Conference is being hosted by SDSU Extension, in partnership with seven state university extension programs, on November 9-13.