SDSU Extension's community vitality team supports citizens in their efforts to enhance the qualities that make their community special. Through programs like Marketing Hometown America, our team trains community leaders to organize citizens to change the dialogue and make strategic changes to benefit their community. We listen to you and provide research-based information and resources to help engaged citizens grow main street, neighborhoods and community. 
© South Dakota Board of Regents
"Through the SDSU Extension Marketing Hometown America program, we identified residents that were passionate about Mount Vernon and wanted to reverse that population trend." David Anderson
Upcoming Events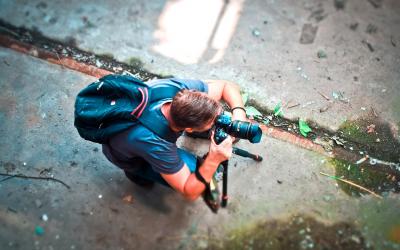 Want to take your agritourism marketing and promotion to the next level by sharpening your photo skills?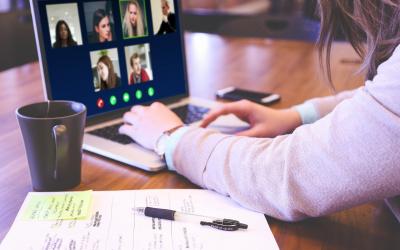 Are you trying to master working from home?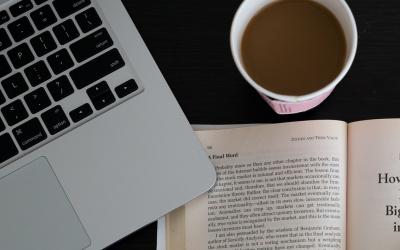 SDSU Extension will be hosting a virtual book read on Wednesdays beginning on Jan. 20, 2021 at 7:30 p.m. CST until Feb 10.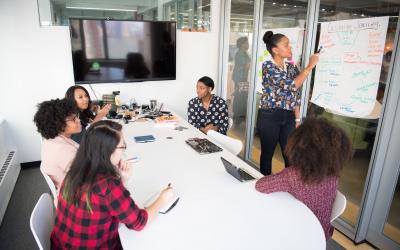 SDSU Extension's Community Vitality Newsletter includes resources to enhance communities and improve their capacity to flourish.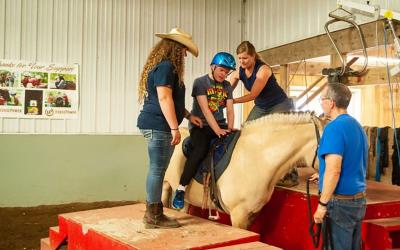 Is your organization in need of a clear direction? SDSU Extension Community Vitality offers strategic planning to groups by starting with your strengths and building on them.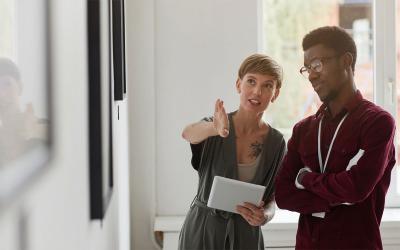 When developing a place-based strategy for a community or town, many challenges can arise. Understanding business risk and diversification gives us the tools to recognize a well-built, functioning place-based strategy.