SDSU Extension's community vitality team supports citizens in their efforts to enhance the qualities that make their community special. Through programs like Marketing Hometown America, our team trains community leaders to organize citizens to change the dialogue and make strategic changes to benefit their community. We listen to you and provide research-based information and resources to help engaged citizens grow main street, neighborhoods and community. 
© South Dakota Board of Regents
"Through the SDSU Extension Marketing Hometown America program, we identified residents that were passionate about Mount Vernon and wanted to reverse that population trend." David Anderson
Upcoming Events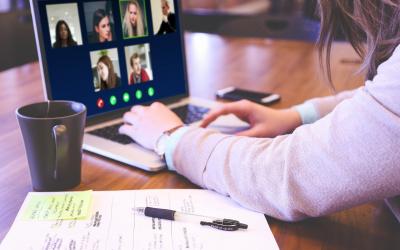 Are you trying to master working from home?
Are you an existing business owner? Are you starting a new business? Just exploring a business idea?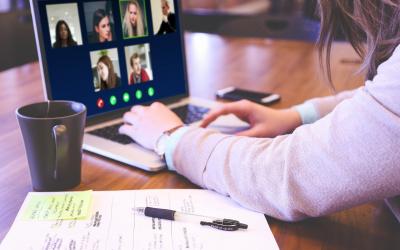 Are you trying to master working from home? Join us for a remote works program.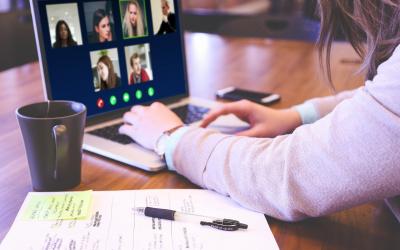 The South Dakota Remote Works program is designed to equip workers with the tools and skills needed to work from home as a remote worker, freelancer, or entrepreneur.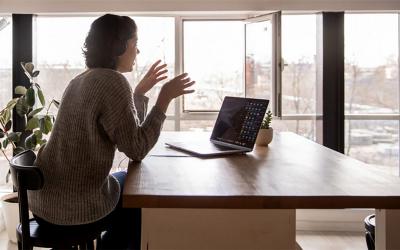 With the launch of the South Dakota Remote Works program and the launch of our initial class in January, SDSU Extension reaffirms its role in preparing communities and residents alike as the nature of the workforce changes.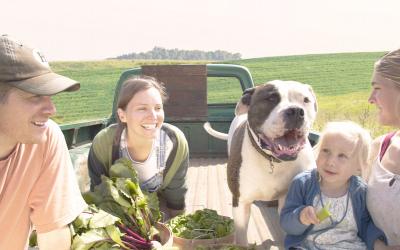 Food production and farming are issues that operate at the complex pivot point of where ecology and nature meet the marketplace and political systems. The way agriculturalists and communities handle their resources, both individually, and collectively, depends on their collective vision for the future.