Even the best business models can be improved upon. Is your business established, new or somewhere in between? Our team has resources for every stage. We work with business owners and employee teams providing resources and customized training to develop strategic plans or bolster customer relationships. For business owners, there is no such thing as an 8-to-5 day, so our Small Business Basics class brings the experts and information to you during a six-week course. 
© South Dakota Board of Regents
SDSU Extension has worked with the Dakota Fresh Food Hub as they strive to provide high quality, safe and healthy food to our region.
Upcoming Events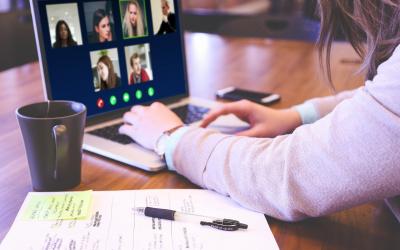 Are you trying to master working from home?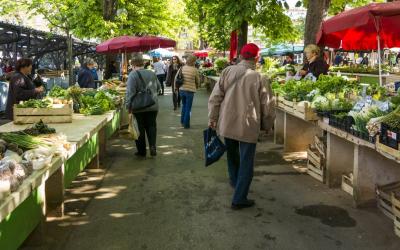 Would you like to learn more about new opportunities brought to local small-scale and specialty producers?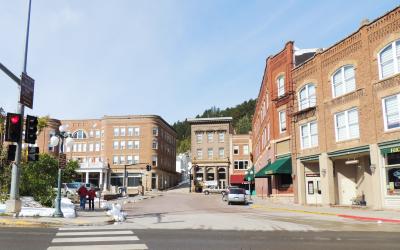 Eight state University Extension teams are collaborating to offer a week-long virtual conference in November 2020.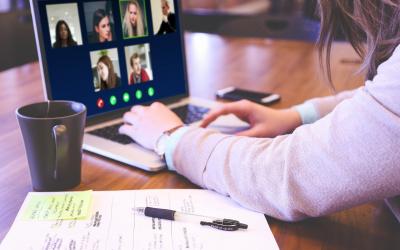 The South Dakota Remote Workx program is designed to equip workers with the tools and skills needed to work from home as a remote worker, freelancer, or entrepreneur.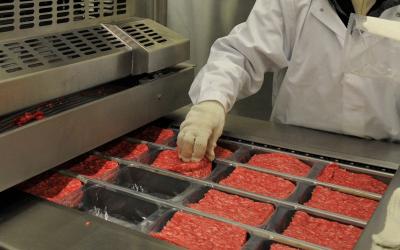 A comprehensive bill designed to address livestock supply chain issues and support small and mid-size meat processors has been introduced as federal legislation. The Strengthening Local Processing Act provides small plants with the funds needed to grow and expand, and supports a scale-appropriate approach to small scale slaughter and processing.
September 24, 2020
A virtual, multi-state Connecting Entrepreneurial Communities Conference is being hosted by SDSU Extension, in partnership with seven state university extension programs, on November 9-13.