Even the best business models can be improved upon. Is your business established, new or somewhere in between? Our team has resources for every stage. We work with business owners and employee teams providing resources and customized training to develop strategic plans or bolster customer relationships. For business owners, there is no such thing as an 8-to-5 day, so our Small Business Basics class brings the experts and information to you during a six-week course. 
© South Dakota Board of Regents
SDSU Extension has worked with the Dakota Fresh Food Hub as they strive to provide high quality, safe and healthy food to our region.
Upcoming Events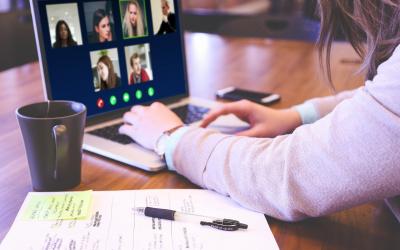 Are you trying to master working from home?
Are you an existing business owner? Are you starting a new business? Just exploring a business idea?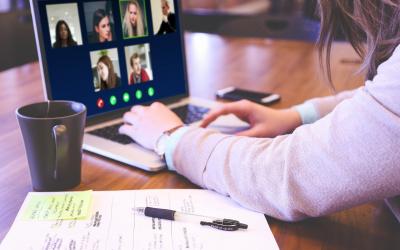 Are you trying to master working from home? Join us for a remote works program.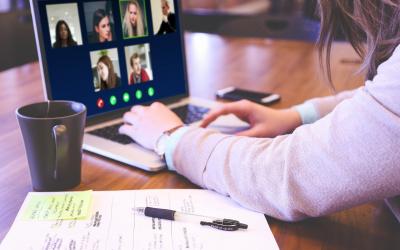 The South Dakota Remote Works program is designed to equip workers with the tools and skills needed to work from home as a remote worker, freelancer, or entrepreneur.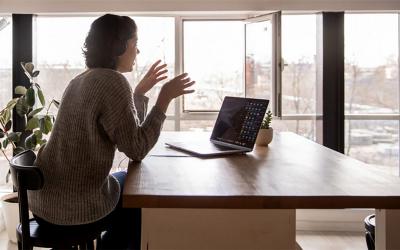 With the launch of the South Dakota Remote Works program and the launch of our initial class in January, SDSU Extension reaffirms its role in preparing communities and residents alike as the nature of the workforce changes.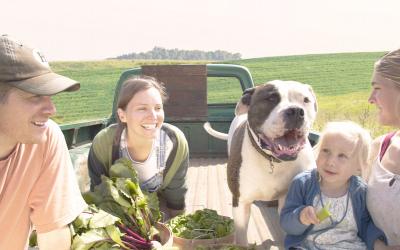 Food production and farming are issues that operate at the complex pivot point of where ecology and nature meet the marketplace and political systems. The way agriculturalists and communities handle their resources, both individually, and collectively, depends on their collective vision for the future.