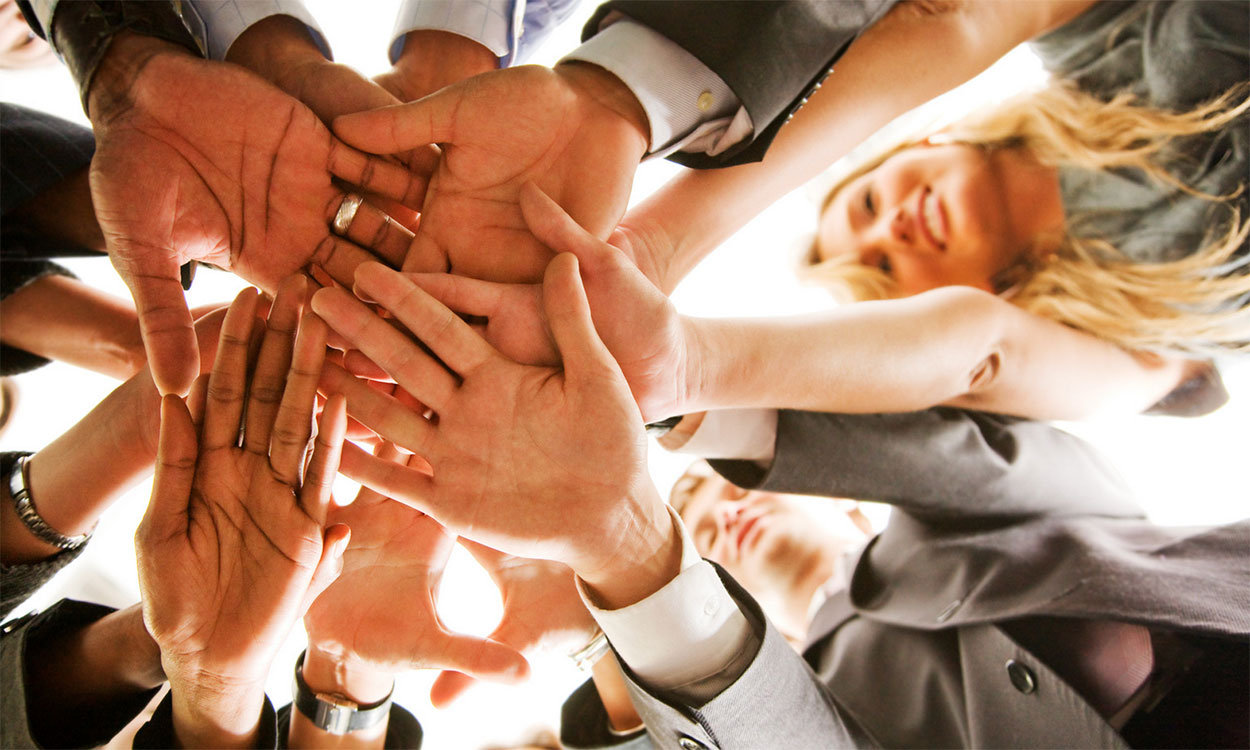 Healthy families grow healthy family members. Vibrant communities enable greater resident well-being. These central theories are hard to argue with, but just what does a healthy family or a vibrant community look like, and how do we create that environment?
Let's look closer at vibrant communities and start with the entrepreneurs that live there. The e2 Entrepreneurial Ecosystems team, hosted by Network Kansas, takes a close look at entrepreneurial support and helps communities increase prosperity through entrepreneur-focused economic development and ecosystem building. Led by Don Macke, e2 has a national team of practitioners who bring research, coaching, incubation, market intelligence and 40 years of expertise to this work.
Rural Community Prosperity Development Framework
Rural Community Prosperity Development Framework is a recipe for rural prosperity consisting of four essential ingredients determined after more than 40 years of information gathering from communities, practitioners and researchers across North America. Whether your community is a smaller metro area or a town of under 5000 people, these ingredients are key in creating a vibrant community.
Economy: Diversification Through Entrepreneurship.
Every community must grow a thriving, competitive and resilient economy. For rural areas, where so many communities rely on one or two economic sectors or industries, economic diversification through entrepreneurship is essential to increasing economic development.

Place: Quality of Life Placemaking – Community Building.
Quality of the place where we live, work and play matters. There are physical spaces, like active downtowns, and cultural aspects, such as welcoming diversity, that create the elements of community. While driving economic development is often a top priority, community development through placemaking is necessary to sustain a high-value economy.

Community Capacity Building: Leadership and Organizational Development Visioning, Strategic Planning, Etc.
Strong community leadership is the cornerstone of all successful community economic development. It is foundational to develop leaders with the ability to do the work of engaging, envisioning and optimizing community potential. Communities have incredible talent from within, but taking measures to build individual capacity unleashes that talent.

People: Demographic Health, Diversity, People Attraction, Retention and Development.
People are the reasons we have communities and need economies. Attracting people not only to raise population rates, but to focus on demographic health is important for a community's future. That means distributed ages, experiences and all other aspects of diversity that contribute to a robust and healthy community.
Putting these four ingredients together isn't necessarily easy. However, working on any one of the aspects will begin to call attention to the others. Remember, you have a whole community of people who have talents and passions to make your town even better!
Our SDSU Extension Community Vitality team can help you get started. Contact Kari O'Neill to get started today!