Drought
Stay ahead of drought impacts with timely climate updates, business insights and research-tested management tips.
Farm Stress
A healthy response to farm stressors involves paying attention and determining coping strategies that are useful.
Sign Up for SDSU Extension Newsletters
Don't miss out on the latest news, have it delivered to you.
SUBSCRIBE
Upcoming Events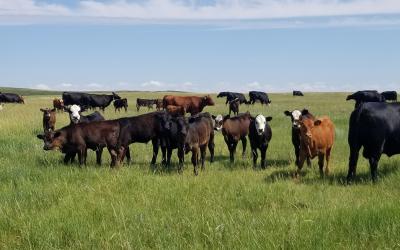 SDSU Extension will be hosting a series of meetings on June 8, 10, 15, 17 and 22 from 6:30–8 p.m. MT (7:30–9 p.m. CST).
SDSU Extension will be hosting Small Grain Variety Tours June and July at various locations across the state.
Do you have gardening and landscaping questions? Join us Tuesdays at 7 p.m. CST to ask them!