Drought
Stay ahead of drought impacts with timely climate updates, business insights and research-tested management tips.
Farm Stress
A healthy response to farm stressors involves paying attention and determining coping strategies that are useful.
Sign Up for SDSU Extension Newsletters
Don't miss out on the latest news, have it delivered to you.
SUBSCRIBE
Upcoming Events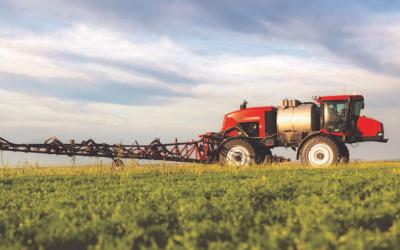 Commercial applicators may complete this online course to renew their license between now and February 28, 2022.
South Dakota State University Extension will be holding the Interstate Cattle Feeders Day, a conference for Cattle Feeders looking to take advantage of profit opportunities, on Dec. 7, 2021, at the Holiday Inn Express Event Center in Brandon, South Dakota.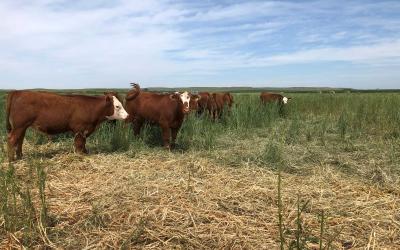 South Dakota State University (SDSU) Extension will be holding the Managing Soil: Maximizing Profit Conference and Southeast Research Farm Annual Meeting, Dec. 7, from 8:45 a.m.-4:00 p.m., at Yankton Archery Complex Community Center (800 Archery Ln, Yankton, SD).