Latest Recommendations
Upcoming Events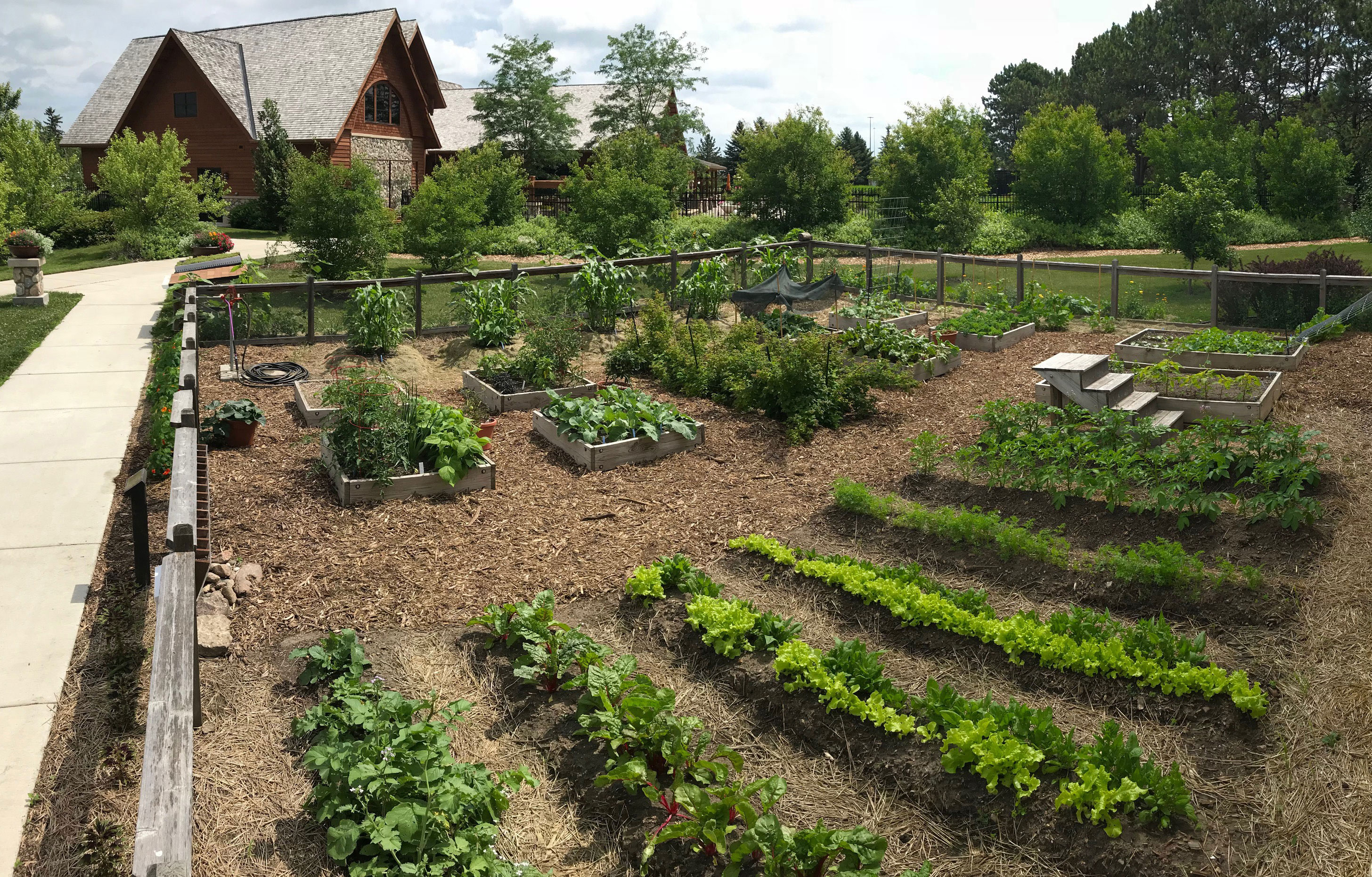 Make the most of your garden and landscaping with weekly insights and ideas from our team of experts.
SDSU Extension 4-H will host the 2023 4-H State Outdoor Archery Tournament at the NFAA Easton Yankton Archery Center on June 3 and 4.
SDSU Extension and Waldner Farms will host a High Tunnel Field Day on Monday, June 5 from 4:00-7:00 p.m. in Webster, SD. This event is for current and beginning farmers, technical service providers, gardeners, and anyone who would like to learn more about high tunnels.