COVID-19
SDSU Extension, under the guidance of South Dakota State University, continues to serve South Dakotans while balancing the safety of our staff and the public.
Farm Stress
A healthy response to farm stressors involves paying attention and determining coping strategies that are useful.
Sign Up for SDSU Extension Newsletters
Don't miss out on the latest news, have it delivered to you.
SUBSCRIBE
Further Reading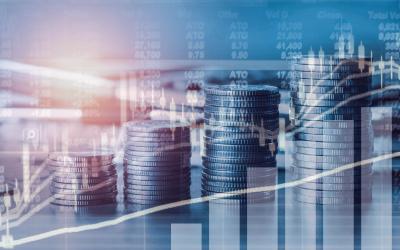 The 2020 SDSU Extension Farm Real Estate Market Survey is the 30th annual survey of agricultural land values and cash rental rates by land use and quality in different regions of South Dakota.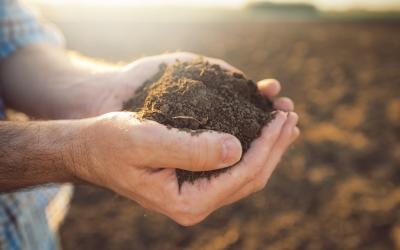 Proper collection of soil samples is extremely important as the accuracy of the soil test depends on the quality of the soil sample provided to the lab.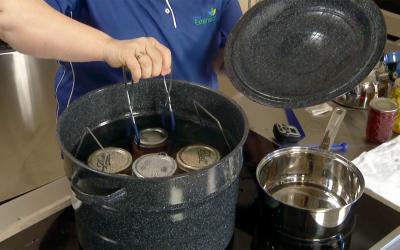 SDSU Extension provides established and trusted research-based food preservation information.