Sign Up for SDSU Extension Newsletters
Don't miss out on the latest news, have it delivered to you.
SUBSCRIBE
Upcoming Events
Join SDSU Extension Health & Wellness Specialists for a weekly self-care opportunity during the months of February, May, August and November!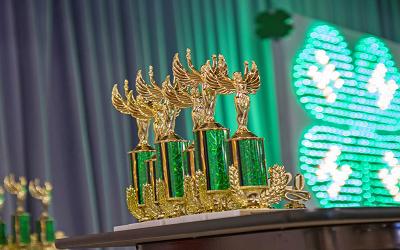 We want to hear from you! Join us at an upcoming listening session!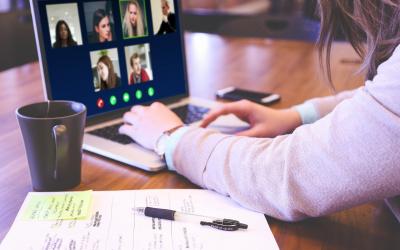 Are you trying to master working from home? Join us for a remote works program.