COVID-19
SDSU Extension, under the guidance of South Dakota State University, continues to serve South Dakotans while balancing the safety of our staff and the public.
Farm Stress
A healthy response to farm stressors involves paying attention and determining coping strategies that are useful.
Sign Up for SDSU Extension Newsletters
Don't miss out on the latest news, have it delivered to you.
SUBSCRIBE
Upcoming Events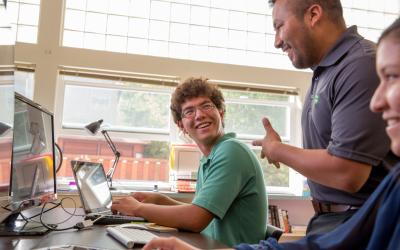 Would you like to learn more about ag research and our current projects? Join us Mar. 9, 10, 11, and 12 at 10 a.m. CST.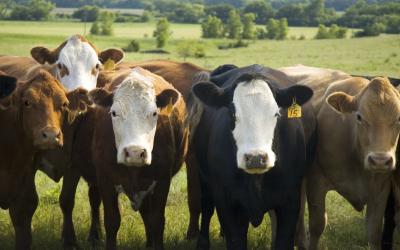 SDSU Extension will host a livestock environmental training program for concentrated animal feeding operations on March 10 at 8:30 AM CST at the Crossroads Convention Center in Huron (100 Fourth St. S.W. in Huron, 57350).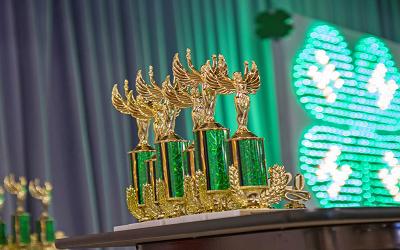 We want to hear from you! Join us at an upcoming listening session!