Drought
Stay ahead of drought impacts with timely climate updates, business insights and research-tested management tips.
Farm Stress
A healthy response to farm stressors involves paying attention and determining coping strategies that are useful.
Sign Up for SDSU Extension Newsletters
Don't miss out on the latest news, have it delivered to you.
SUBSCRIBE
Upcoming Events
Beef Quality Assurance (BQA) Certification training for cattle producers needing to certify or re-certify. Producers from any state may attend a SD BQA certification training and receive their BQA certification.

Would you like to learn more about soybean management? Join us Jan. 18, 19 and 20 at 10:00 a.m. CST.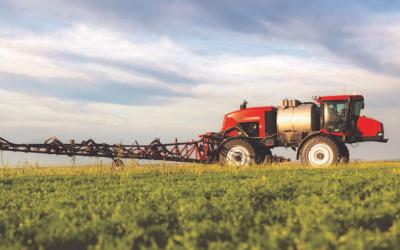 SDSU Extension will host commercial applicator training during the Sioux Falls Ag Expo.