Latest Recommendations
Upcoming Events
The Northern Plains Forage Association is hosting an informational meeting at the Central Plains Dairy Expo in Sioux Falls on March 29 and 30 from 2 to 3 p.m. CDT.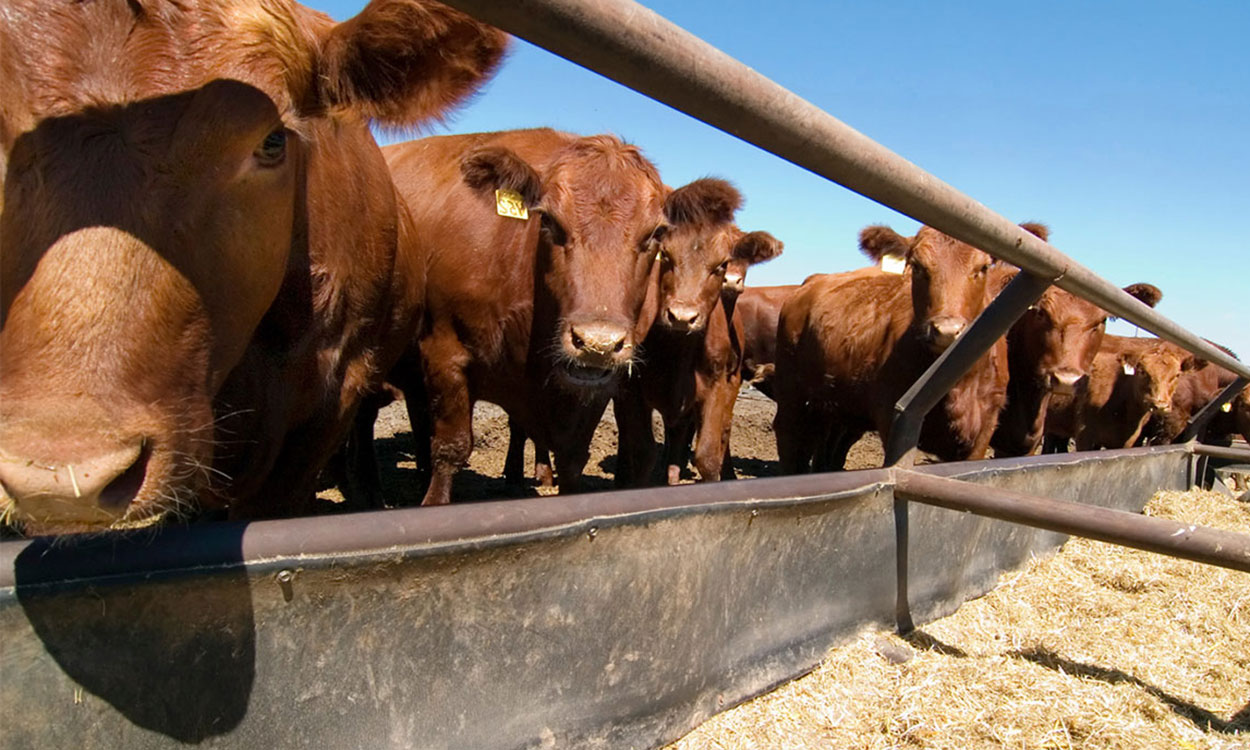 SDSU Extension will host an environmental training session for operators of Concentrated Animal Feeding Operations (CAFOs) on March 29 at the Crossroads Convention Center in Huron (100 Fourth St. S.W. in Huron, 57350).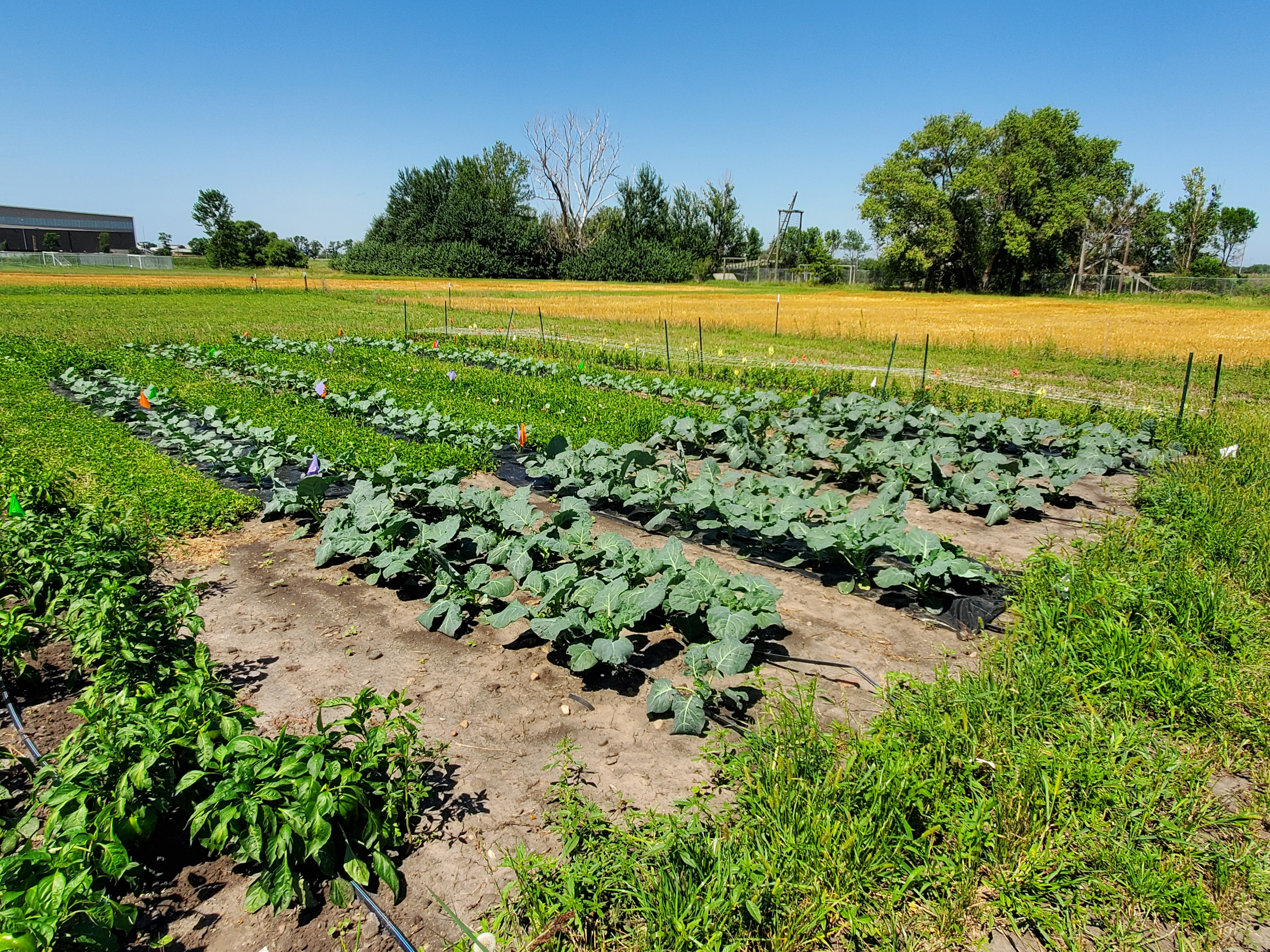 SDSU Extension's Garden Hour will return as a limited series during the fall and winter months.