May Storm Damage
On Friday, May 13, Gov. Kristi Noem issued a State of Emergency and ordered state personnel and resources to communities impacted by the damaging storms that occurred Thursday, May 12, in eastern South Dakota. Our team has pulled together some resources to help those who were hit by the storms. We will continue to work with ag operations, communities and families throughout the recovery process.
Communities and Small Businesses
Trees and Landscaping
Latest Recommendations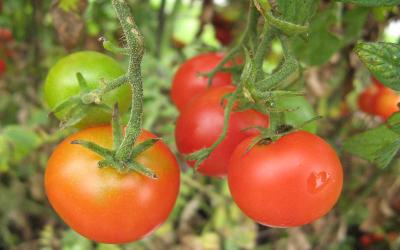 From bite-size grape tomatoes to sliceable beefsteak varieties, learn how to select, plant and grow a wide variety of tomatoes for your garden this growing season!
A major question that producers have been asking is, "How late can wheat be planted in South Dakota without a significant reduction in yield potential?" See our latest recommendations for those considering late planting this May.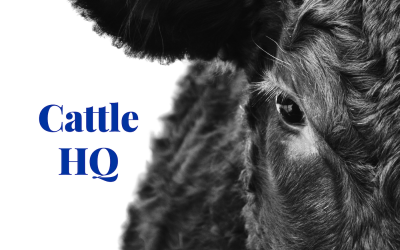 During this episode of Cattle HQ, Olivia Amundson and Robin Salverson, talked with Dr. Bleaux Johnson, DVM with West River Health Services and rancher.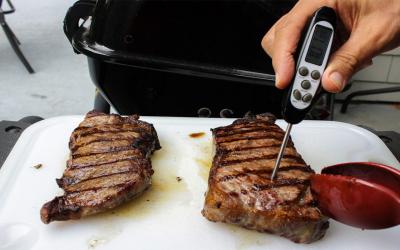 With the first taste of warm weather comes the itch to get out and grill! Before you fire up the grill this season, here are a few reminders on grilling and food safety.
First-calf heifers pose specific challenges for cattle producers. Learn how strategic weaning decisions can impact the performance and profitability of this challenging group.
Does affordable car insurance mean the cheapest price, or does it mean getting the most for your money?
Featured Programs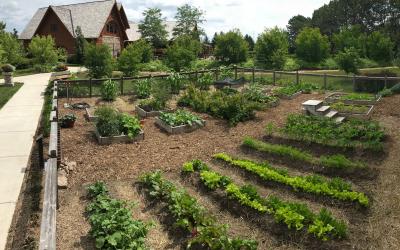 Join our experts to obtain timely information and ideas to get the most out of your garden and landscaping!
Through a collaborative partnership between the South Dakota Department of Health, South Dakota Game Fish & Parks and SDSU Extension, healthcare professionals are encouraged to sign up and prescribe exercise to their patients through the Park Prescription (Park Rx) program.
Whether you are starting a new board or solidifying the roles and workings of an existing board, this program is a great way to get all members on the same page.
Upcoming Events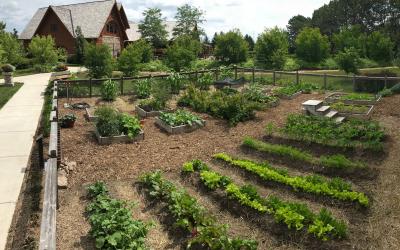 Join our experts each week to obtain timely information and ideas to get the most out of your garden and landscaping!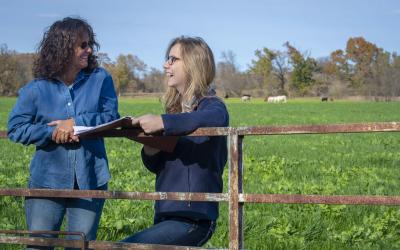 This free, 1-hour webinar was created to assist farmers and ranchers in making the best and most profitable decisions for their operations.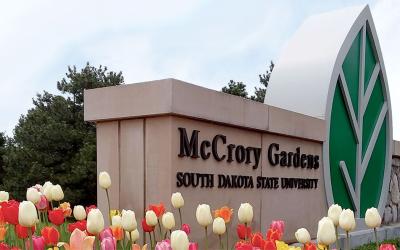 Join us on May 22 for the 2022 Garden Discovery Festival at McCrory Gardens in Brookings, featuring plant sales, interactive booths, guided garden tours and expert-led workshops!