Latest Recommendations
Upcoming Events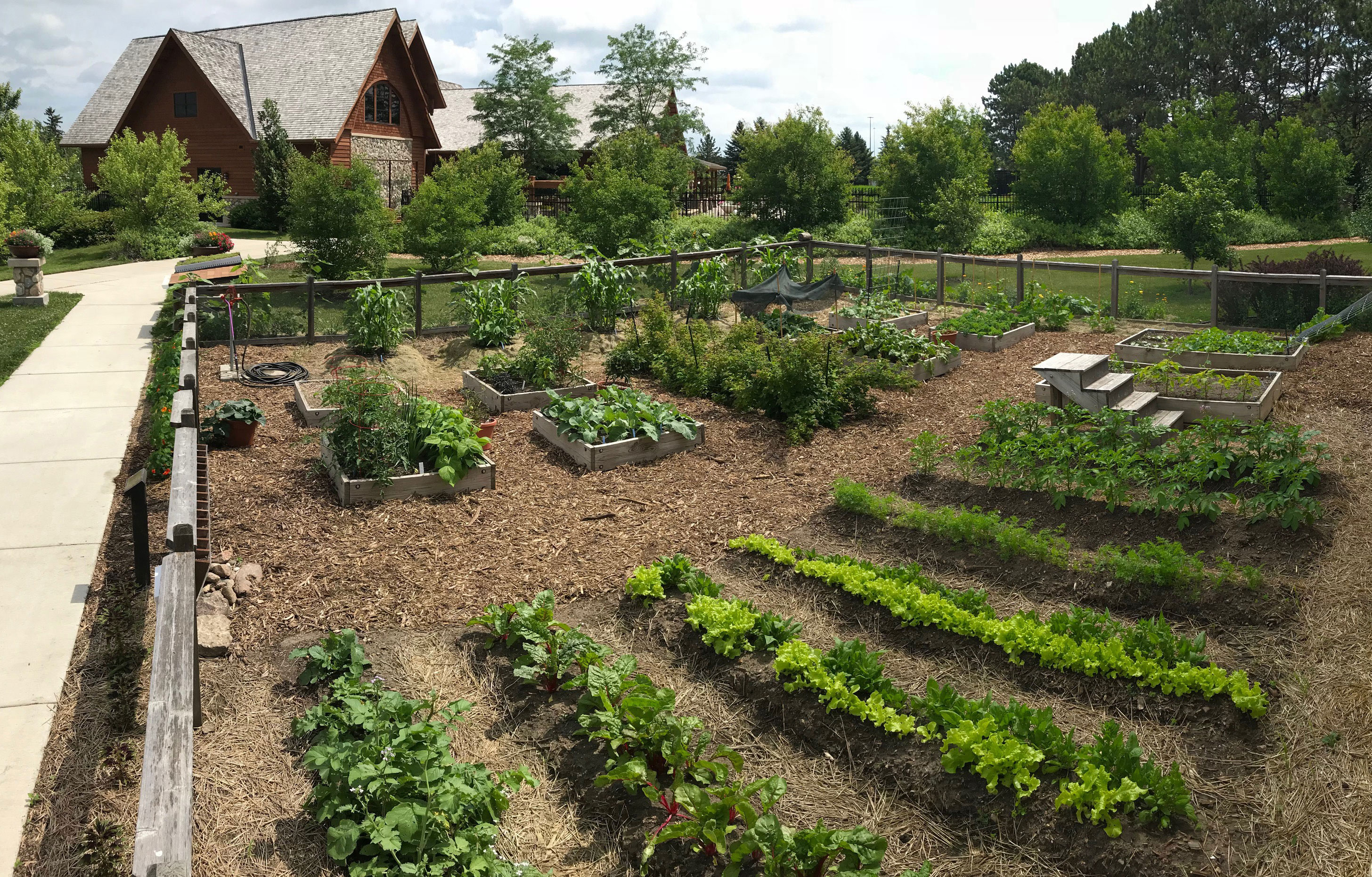 Make the most of your garden and landscaping with weekly insights and ideas from our team of experts.
SDSU Extension invites women in agriculture to attend a Women on the Range Workshop on June 8 and 9 at The Branding Iron restaurant (19079 US-85, Belle Fourche, SD 57717).
SDSU Extension will host a forage rye plot tour on June 6 from 1:00-2:30 p.m. near Wagner (40032 295th St., Wagner, SD 57380).