Drought
Stay ahead of drought impacts with timely climate updates, business insights and research-tested management tips.
Farm Stress
A healthy response to farm stressors involves paying attention and determining coping strategies that are useful.
Sign Up for SDSU Extension Newsletters
Don't miss out on the latest news, have it delivered to you.
SUBSCRIBE
Upcoming Events
South Dakota State University Extension is offering a virtual Better Choices, Better Health SD Chronic Disease Self-Management Program Lay Leader Training on Aug. 19 - Sept. 30 from 2:30 pm. to 5 p.m. CDT.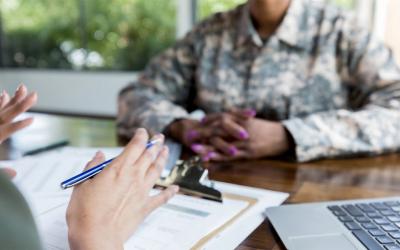 South Dakota 4-H is holding a Career Conversations course on its Training House platform to teach various lessons about the career fields in South Dakota.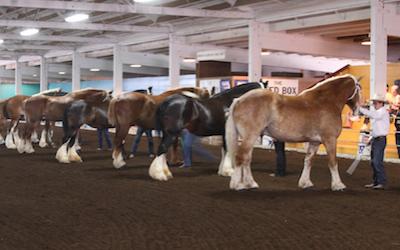 The 2021 State 4-H Horse Judging and Hippology contest will be held Oct. 2 at the South Dakota State University Equestrian Center in Brookings, South Dakota.