Sign Up for SDSU Extension Newsletters
Don't miss out on the latest news, have it delivered to you.
SUBSCRIBE
Upcoming Events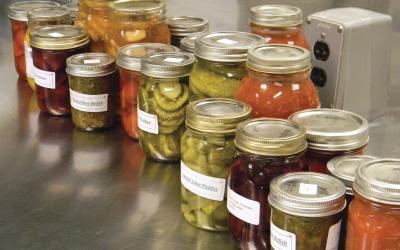 SDSU Extension will be offering a 9-week Food Preservation series, every other Tuesday starting on June 2 at 10 AM CDT/ 9 AM MDT.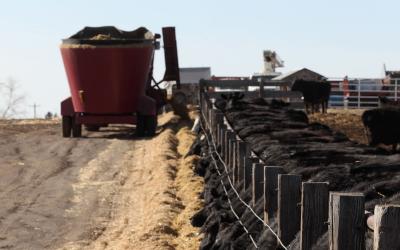 SDSU Extension will be hosting a virtual feedlot shortcourse beginning on July 16 at 12:30 p.m. CDT and running through August 27.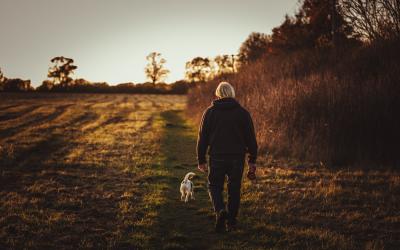 Join us for Energy Bursts! Keep rural communities energized!