Latest Recommendations
Upcoming Events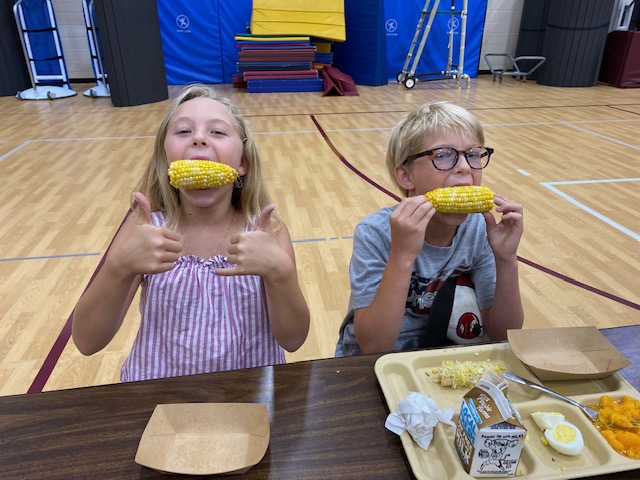 The South Dakota Crunch Off is an annual statewide event to celebrate local produce and farm to school by crunching into any South Dakota grown fruit or vegetable.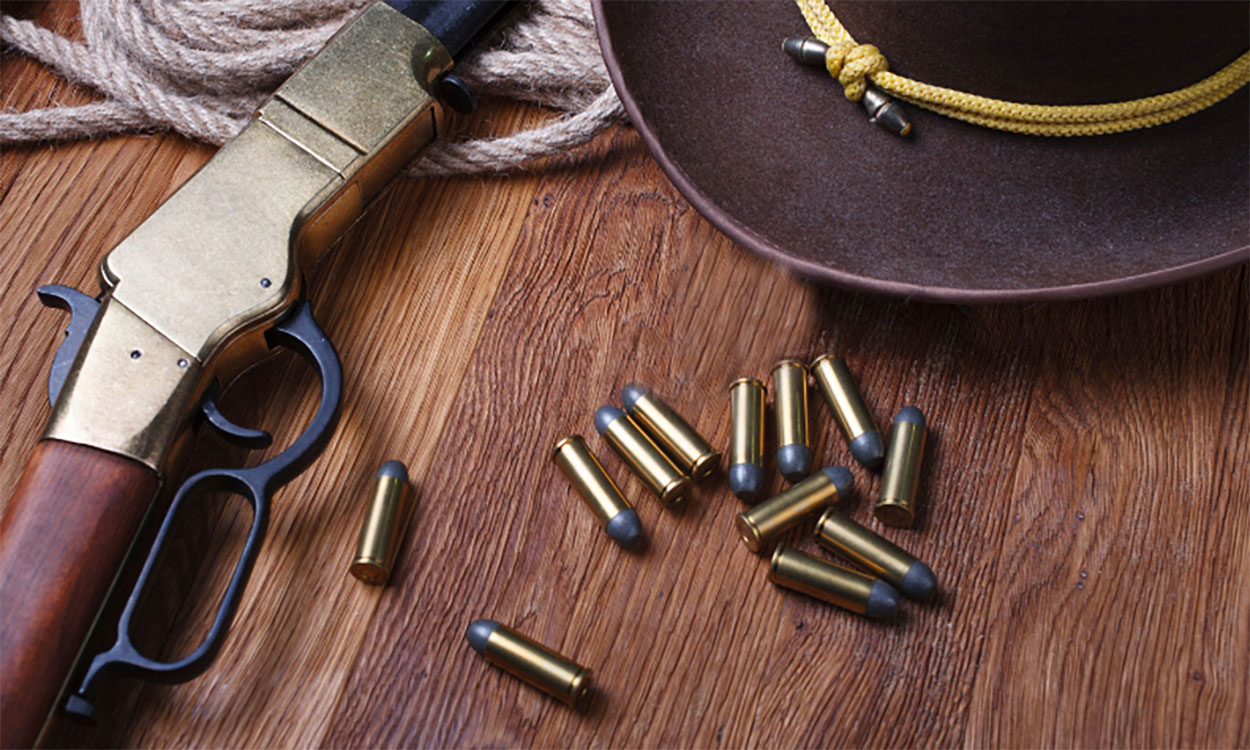 SDSU Extension will host a 4-H Shooting Sports Coaches Training for the western heritage discipline on Saturday, September 30 beginning at 8:00 a.m. CDT at the Lake County Extension Office (1000 Egan Ave. S., Madison, SD 57042).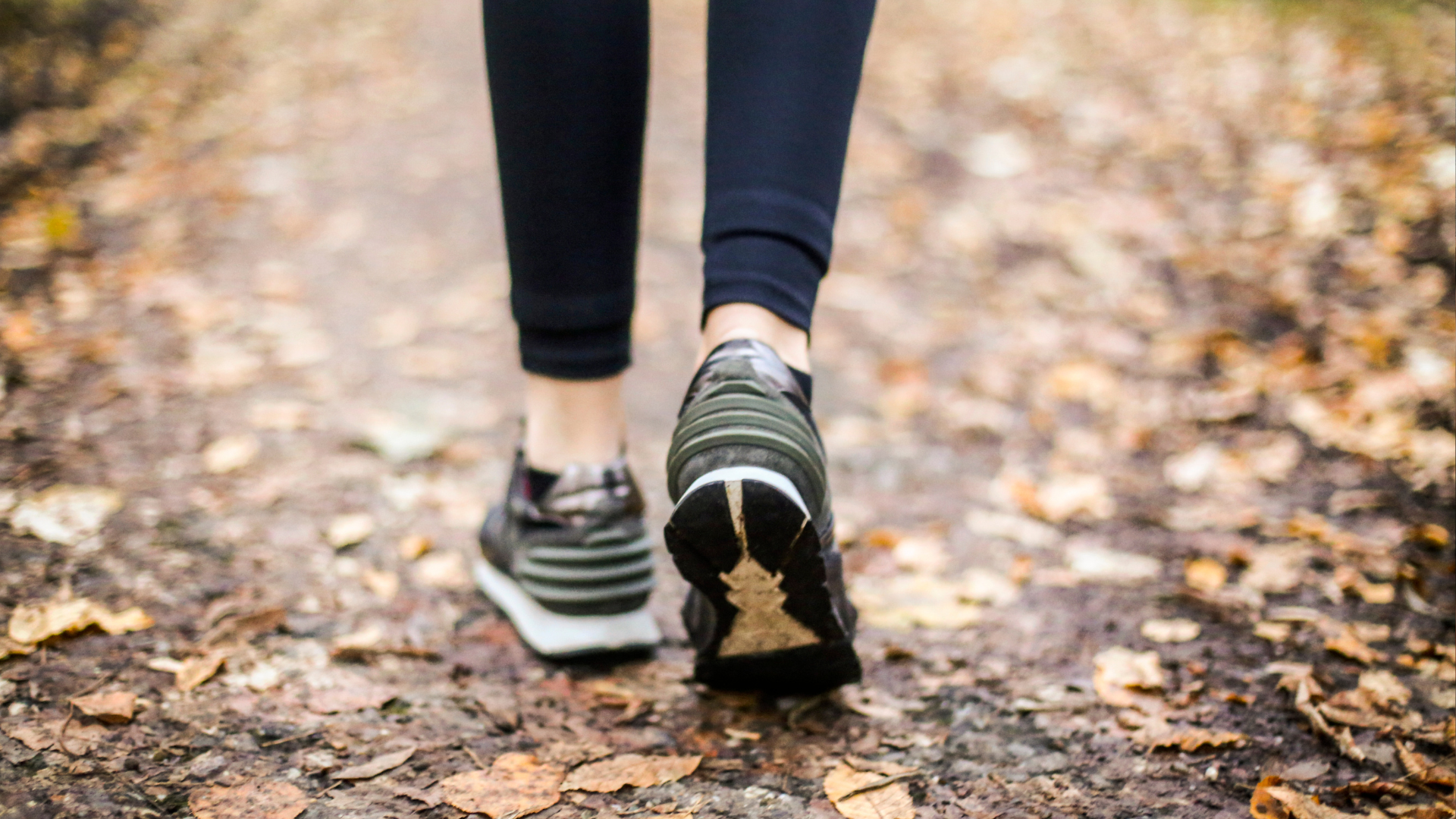 Throughout the month of October, SDSU Extension and its partners are challenging South Dakotans to soak in the gorgeous colors of our state and make walking a top priority.