4-H Volunteer Work Agreement
Specific instructions for filling out and returning the 4-H Volunteer Work Form.
Leadership is the ability to influence the thinking and actions of people. Good leadership helps others in the group to become the best they can be and it inspires everyone to want to "make the best better." It requires willingness to tackle a new job and persistence to see it through.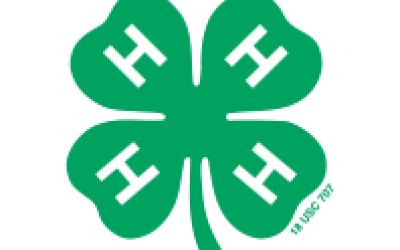 Youth who have at least five years of active membership in South Dakota 4-H (current high school senior or accepted to college, technical institute, etc.) are eligible to apply for South Dakota 4-H Scholarships.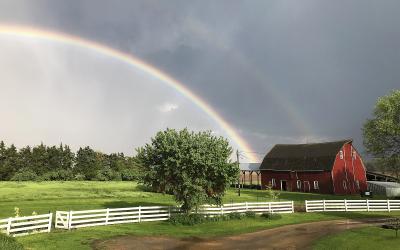 Walking you through how to fill out the IRS SS-4 Application Form for Employee Identification Number (EIN).