4-H Volunteer Work Agreement
Specific instructions for filling out and returning the 4-H Volunteer Work Form.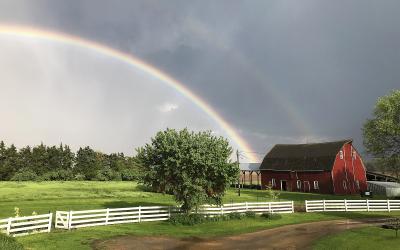 Walking you through how to fill out the IRS SS-4 Application Form for Employee Identification Number (EIN).
A list of qualifications and requirements for being a State 4-H Ambassador.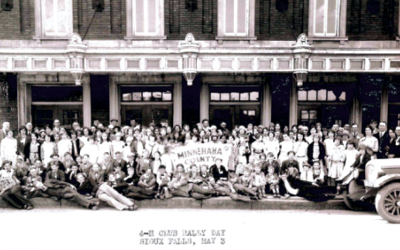 4-H clubs are one of the primary ways of involving 4-H members in the 4-H program. It acts as the hub of activity, creating interest and enthusiasm for involvement in 4-H activities, and events outside the local club.